(BPT) - Planning a wedding is an emotional experience: joy that you'll be marrying your true love, nostalgia for the life you're leaving behind, worry over the details and anxiety about how much money you'll spend. While the average wedding costs more than $27,000 according to TheWeddingReport.com, it is possible to make it to — and through — your big day with minimal financial worries.
Here are five wedding planning hacks that can help you get hitched without financial hiccups:
1. Get creative with the venue.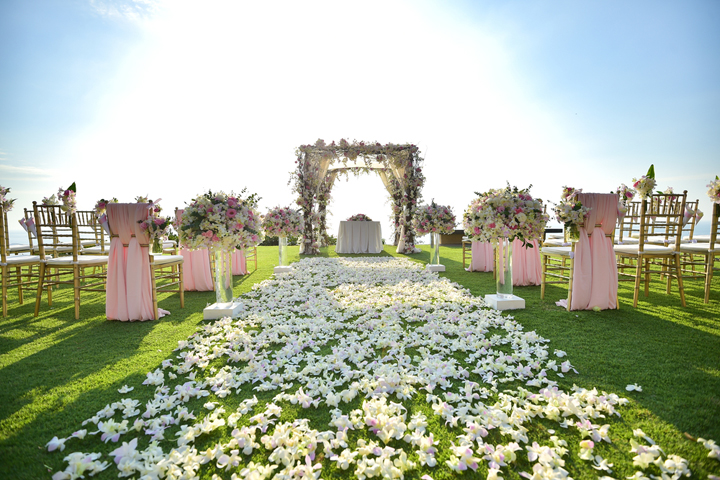 The venue is one of the biggest costs associated with any wedding. However, a non-traditional venue can be a beautiful, meaningful and cost-effective location for your nuptial. A garden, vineyard, museum, community center, your alma mater or even the lovely home of a (very generous) friend or family member can be free or very low-cost options.
2. Prioritize what's really important.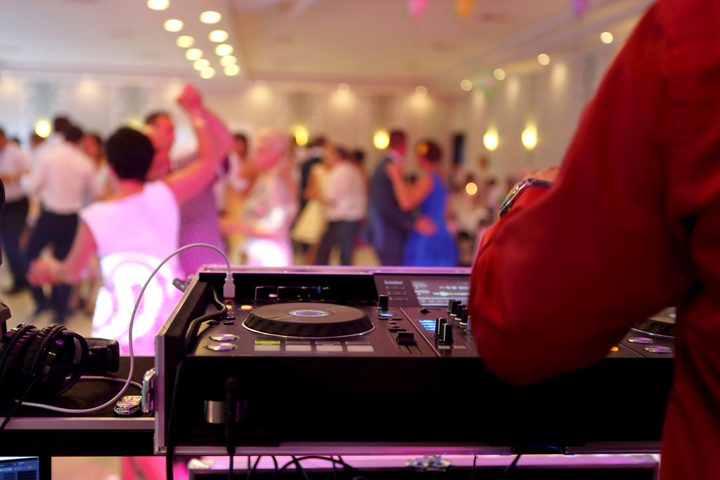 Is a great reception band a must? Do you care less about the flowers than you do about the food? Would you rather have a lovely location than a designer dress? Decide what's most important to you and your partner and allocate your resources accordingly. Save money on everything that matters less.
3. Have a backup plan.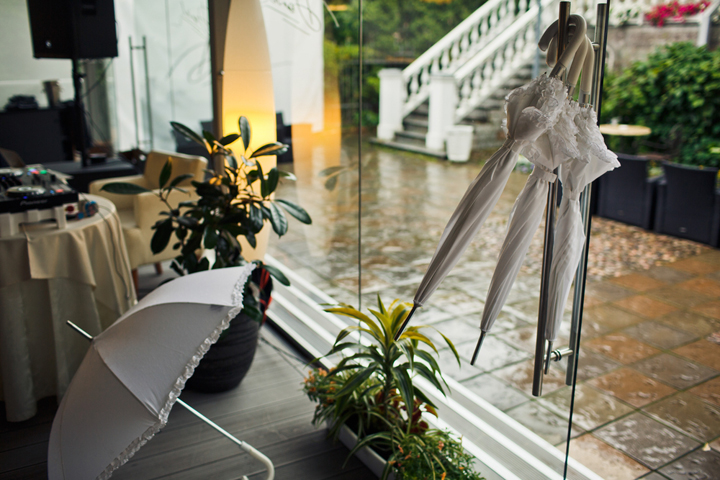 The saying "hope for the best and plan for the worst" is an excellent philosophy when you're planning a wedding. Have a plan in place for how you'll deal with important things that go wrong, such as a storm that floods your reception hall or a vendor who fails to show up. Protecting yourself with wedding insurance can provide financial security and peace of mind knowing you have contingency plans if something does happen.
4. Invite only the A-list.
The more people who attend your wedding, the more it will cost — and the less time you'll have to spend with the people you care about most, including your new spouse. Inviting only the people you care about most will help hold down expenses and create a more intimate, loving experience for everyone.
5. DIY what you can.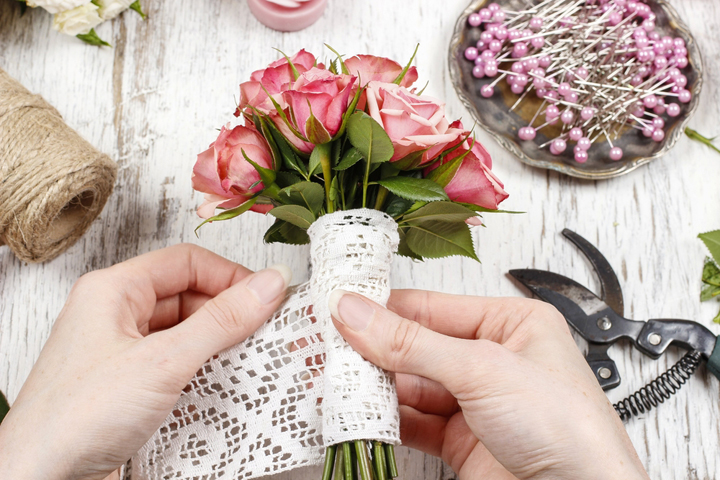 Let's face it, you can hire someone to manage virtually every aspect of your wedding, from doing your hair and makeup to the custom-crafting of the centerpieces and reception favors. If you have the budget for that, good for you! If you don't, doing some things yourself can help you save money and personalize your wedding at the same time. Have a fashion-savvy friend do your hair or makeup, or enlist your bestie to help you make centerpieces and favors. Your wedding day is supposed to be the happiest of your life, and with some smart hacks you can ensure financial worries don't overshadow the day.