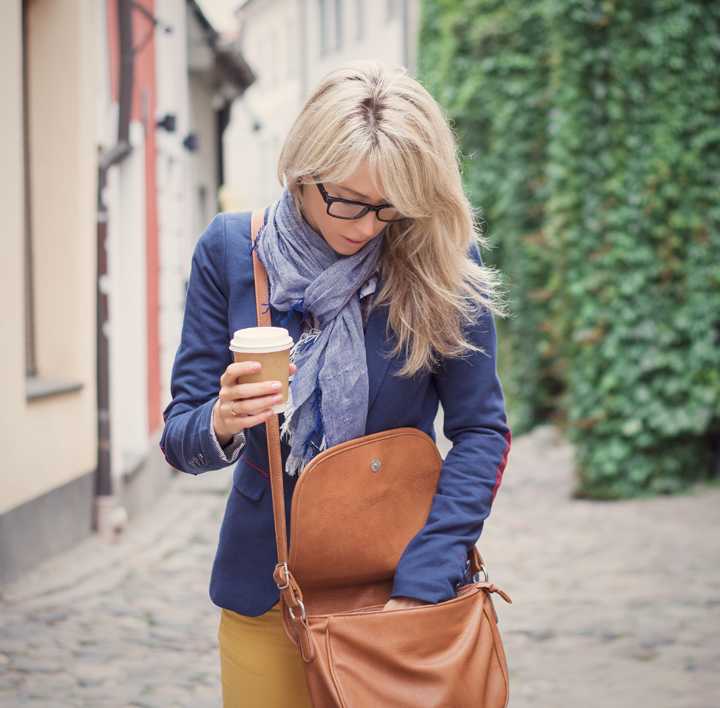 (BPT) - The weather forecast looks great and you got a fantastic night's sleep last night. You're ready to take on this day like a boss, getting a ton done and hopefully having pleasant time in the process.
The sun is shining bright so you decide to take a walk to your local Trader Joe's for your lunch break, but then things get a little dicey. Not only did you forget your sunglasses but you also completely forgot about your 12:30 p.m. meeting with your boss. Then, BOOM! You drop your phone as you rush back to the office. Your retinas may recover from the bright and beautiful day, and your boss may forgive you for being late, but your cracked cell phone is in unfortunate shape. You make it back to the office for your meeting and after work you reluctantly leave to go get your screen repaired. As the cherry on top, once you get to the store, you realize you left your wallet at home and can't pay for the new screen. All of a sudden, you've switched from a glass-half-full, to a glass-half-empty kind of person, and the cup is leaking fast.
To avoid the bad day blues, it's important to keep three essential everyday carry (EDC) items with you wherever you go. With these necessities on hand, you'll start each day on the right foot and keep it that way long after sunset.
Sunglasses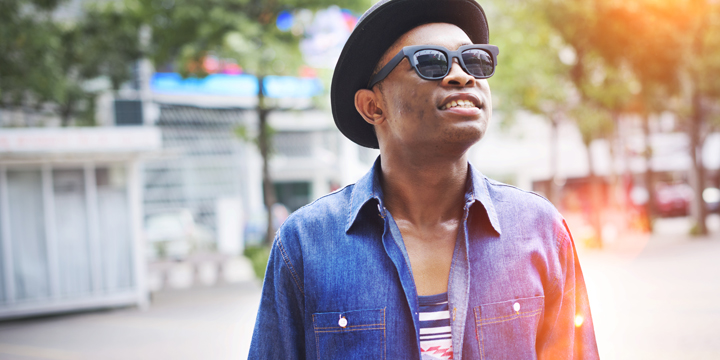 The eyes are the windows to the soul, but on bright days, those windows may need some blinds! A solid pair of sunglasses will keep your peepers safe from permanent UV-ray damage. Whether it's aviators or an over-sized pair of cat-eye shades, shop for options that offer broad spectrum UVA and UVB protection. Then be sure to never leave home without them stashed in your backpack or purse.
Cell phone case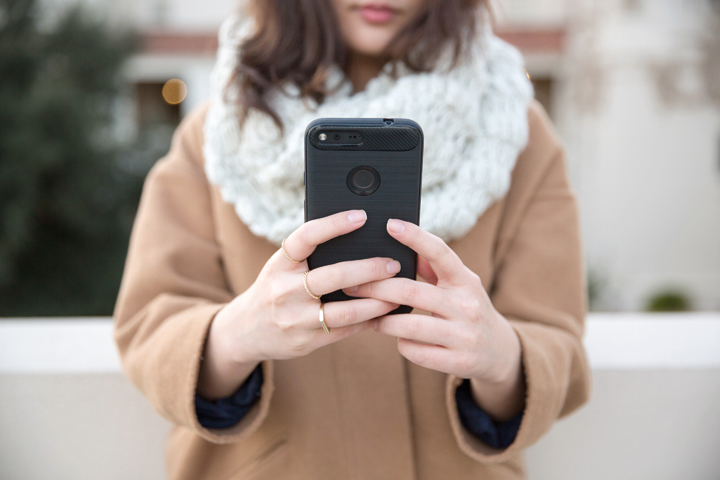 Forgetting your cell phone is like forgetting your shoes — it just doesn't happen. However, you may forget to keep that precious mobile device in a protective case… but that's where Caseology comes in. Designed to complement your unique style and accessorize your life, these cases are beyond hip and you'll never want your phone to be seen without one on. With modern aesthetics, premium materials, military-drop protection, and a comfortable design, Caseology brings you sleek and safe phone cases that are a must any day. Caseology's most popular collections include cases for Galaxy S8 and S8 Plus, iPhone 7 and 7 Plus and the Google Pixel and Pixel XL. Learn more at www.caseologycases.com.
Wallet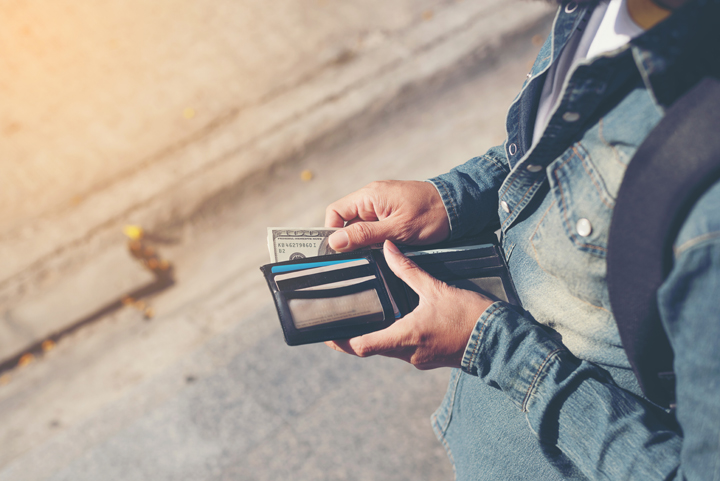 It holds your license, credit cards and work ID. It also holds the preferred customer card for the to-die-for independent coffee shop by your house, plus that adorable picture of your niece. Your wallet holds so much information that makes you unique and it's something you should never leave home without. Forgetting it means not only will you forgo the discount on your favorite latte, but you won't have any way to pay for it! Before you step out the door, make sure your wallet is packed right next to your sunglasses and cell phone.