(BPT) - Got a recent high school graduate moving into a dorm in the fall? Or maybe a college graduate renting their first apartment? It might seem difficult to make a brand new space feel like home, but with a few tips from AllPosters, they can give that dorm or apartment a nice, homey feel.
1. Small budget, big impact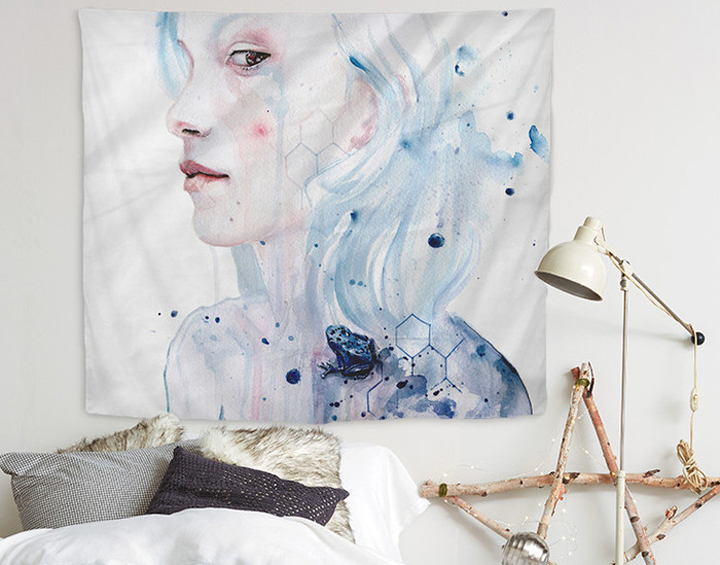 Just because they don't have a lot to spend doesn't mean they can't do something cool with a new space. Tapestries are an inexpensive (and versatile) way to dress up those blank surfaces. For another unique option, consider wall murals; they're a snap to apply and can cover an entire wall.
2. Posters rock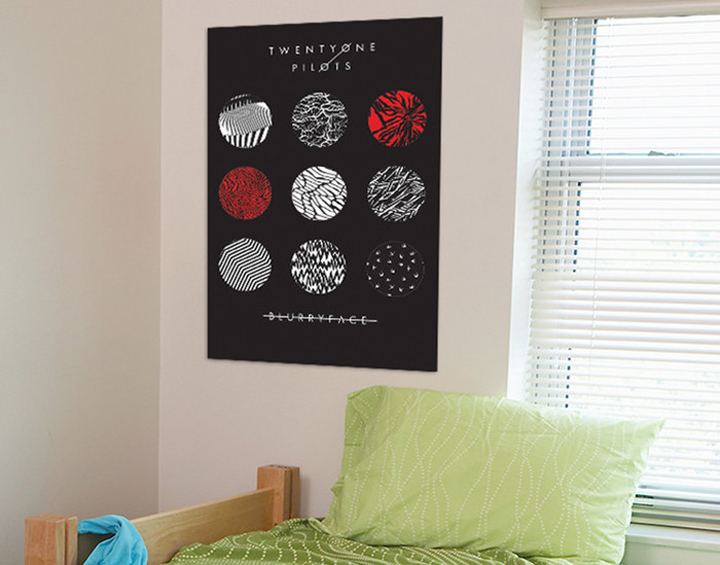 For some people, music and movies are just entertainment. But if you've got a kid whose favorite band is a huge part of who they are, why not help them show off their passion? Posters from a much-loved band, movie or TV show are a great way to decorate a room and show the world what they're into.
3. That personal touch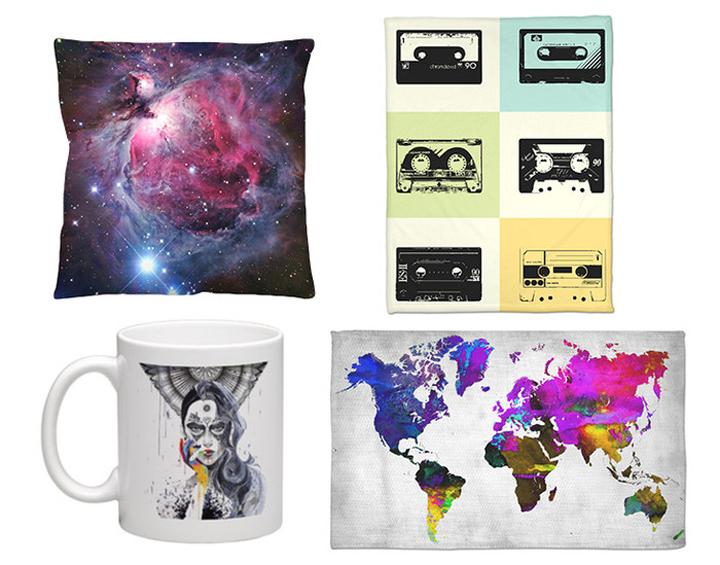 Lots of times, it's the littlest things that can make a place feel like home. A funky pillow, or even a cool shower curtain could provide just the right "personal touch" to that new living space. Besides, isn't it more fun to drink hot cocoa out of a mug with a little more "flavor" than a plain old white one?
4. Sophistication on a shoestring
Just because their new place isn't exactly a penthouse doesn't mean you can't help class-up the joint. There are lots of easy ways to give that studio apartment or dorm room a touch of style. Inexpensive black and white photos are a great way to add a little sophistication to plain walls.
5. Remember where they came from
No matter how far they roam, there's still no place like home. Just because they're off on a new adventure doesn't mean they don't have a place in their heart for familiar people, places and things. A memento from their favorite team or the city they grew up in could be just what their new place needs.