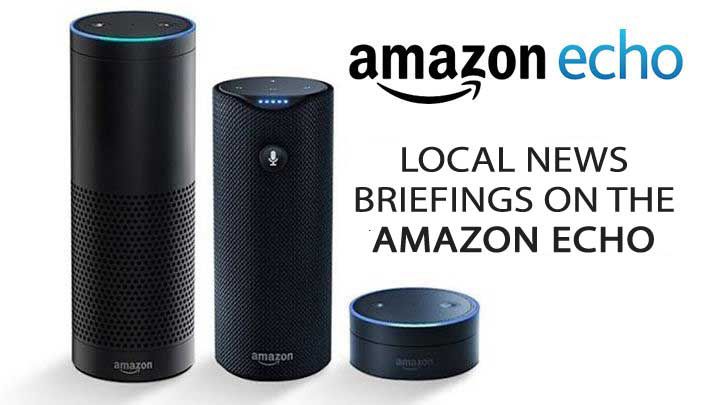 Did you know the McDowell News offers local news briefings on the Amazon Echo?
If you have one these devices, setting up your news is relatively simple and can be done a couple different ways:
While using your Alexa device, say "Alexa, enable the McDowell News skill"
Go to the McDowell News skill page, select it, and then choose Enable
On the Alexa app on your mobile device, open the top left menu, select Skills, search for the skill you want (like McDowell News skill page), choose the skill, and then choose Enable
Once this is done, you can speak one of these commands to Alexa, and you'll hear your news briefing:
News
Flash Briefing
What's the news?
What's my Flash Briefing?
Don't have an Echo? Buy one from Amazon
For more information about setting up your news briefing, see our video tutorial below:
VIP HOSPITALITY PACKAGE GIVE-AWAY! Sponsored by: NC EDUCATION LOTTERY