McDowell News Veterans Gallery
We asked for you to tell us about veterans in this area. Here are all of those submitted in our region. 
Helen Alverson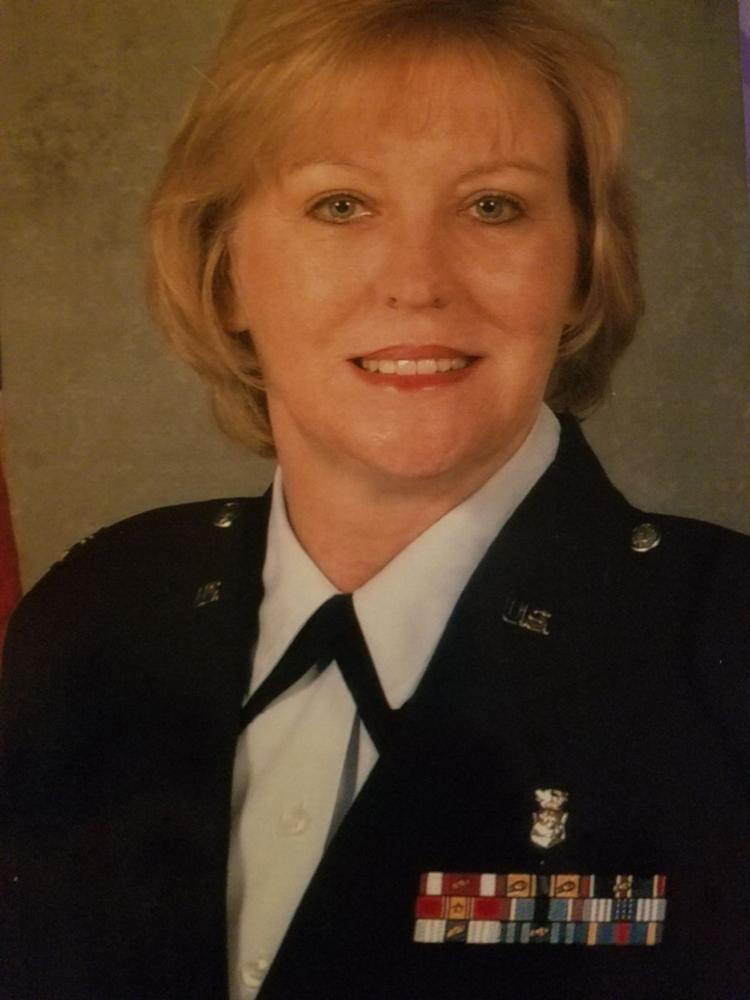 Helen Alverson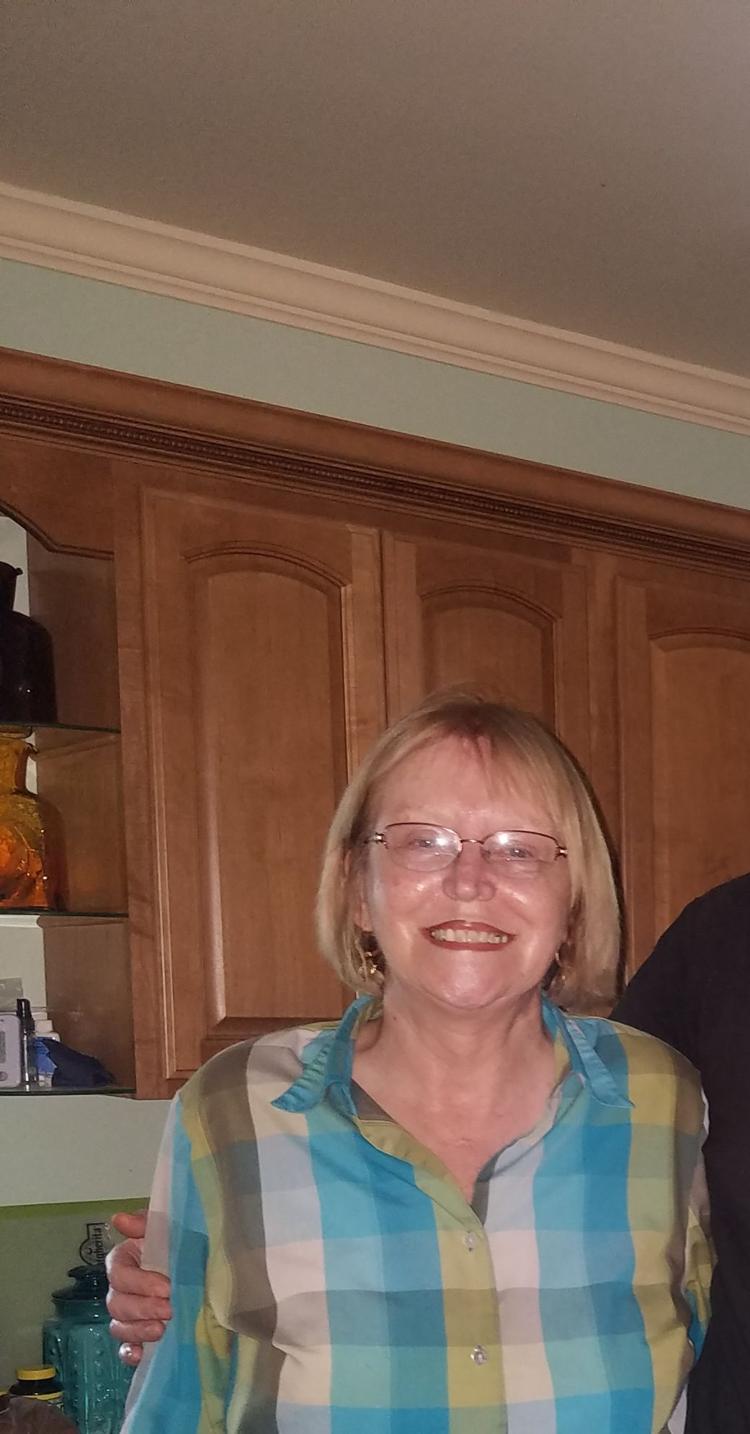 Julian Austin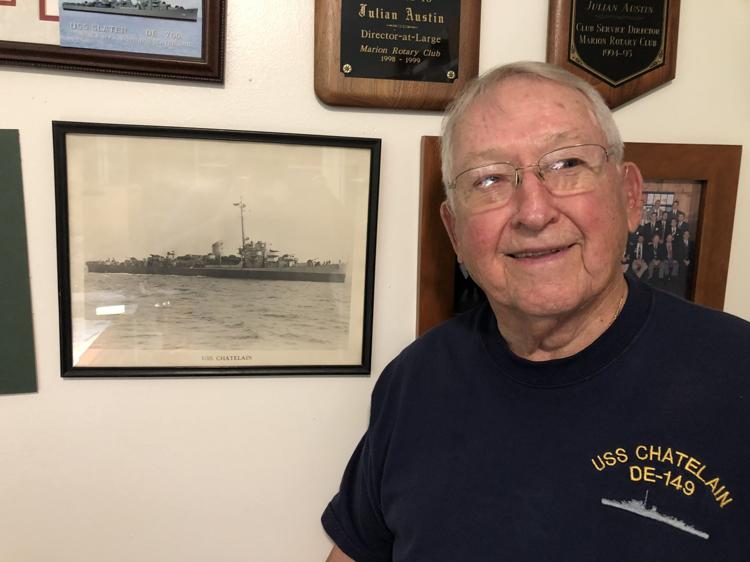 Julian Austin
J. L. Banner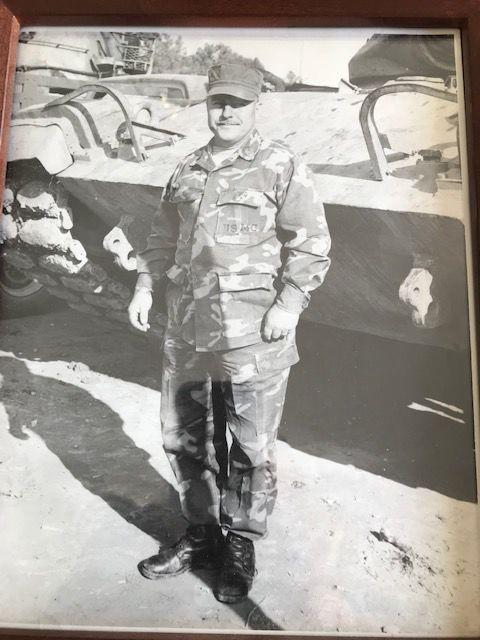 J. L. Banner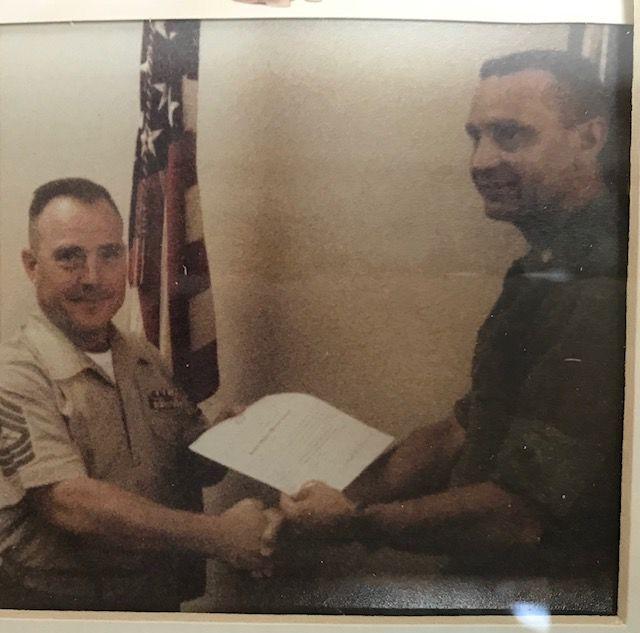 Paul Barnes
Mark Becker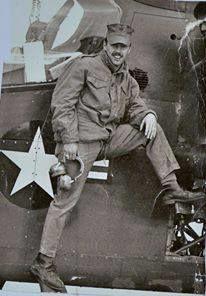 Mark Becker

Stephan Buchanan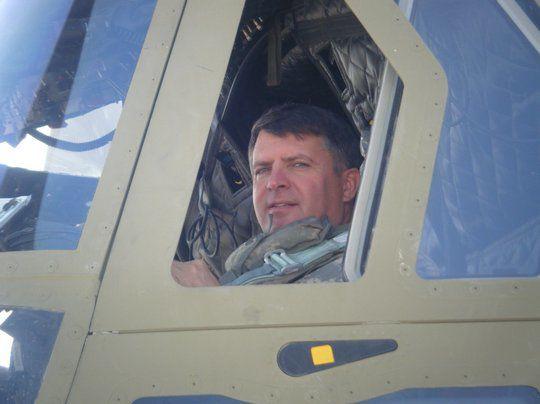 Stephan Buchanan

James Donald Burnette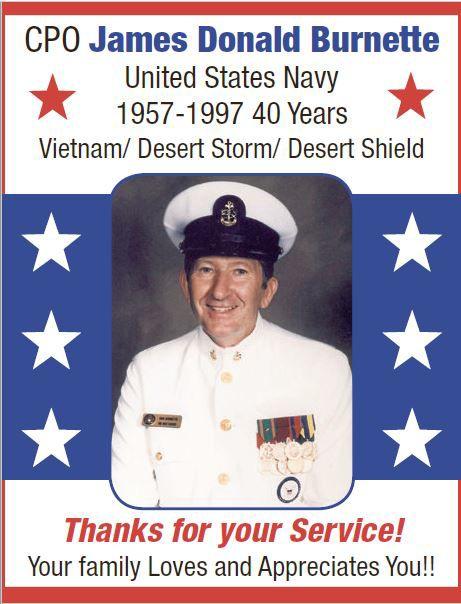 Theophilus Walton Clapp Jr.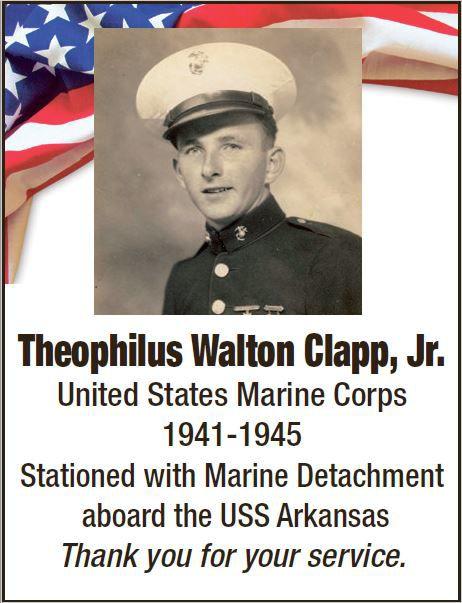 Mack D. Coates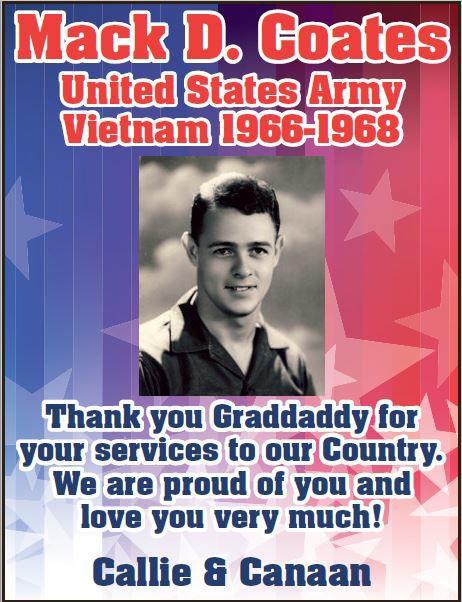 David Denninger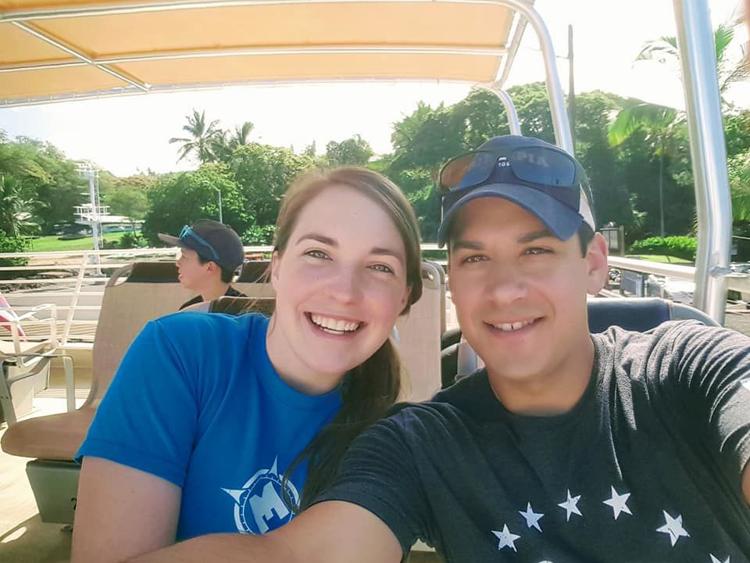 David Denninger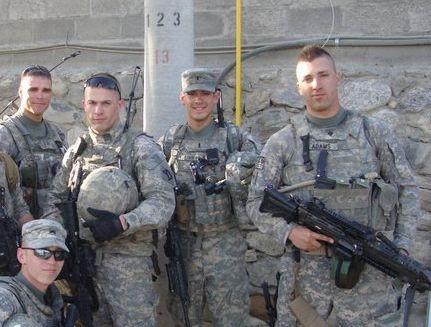 Kenneth Doyle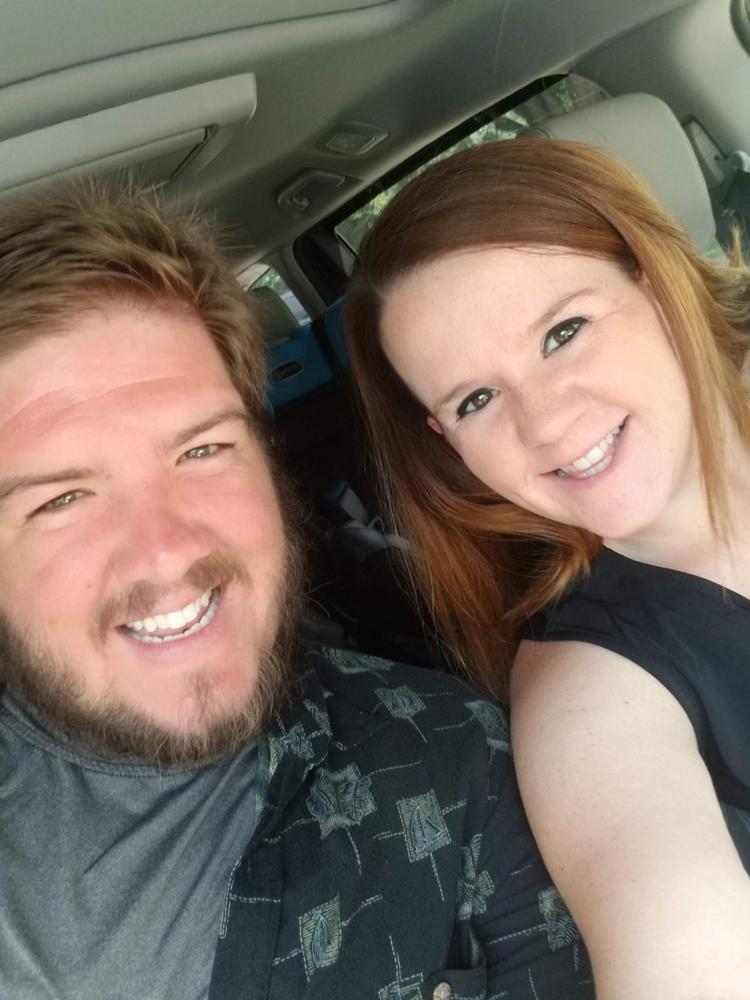 Kenneth Doyle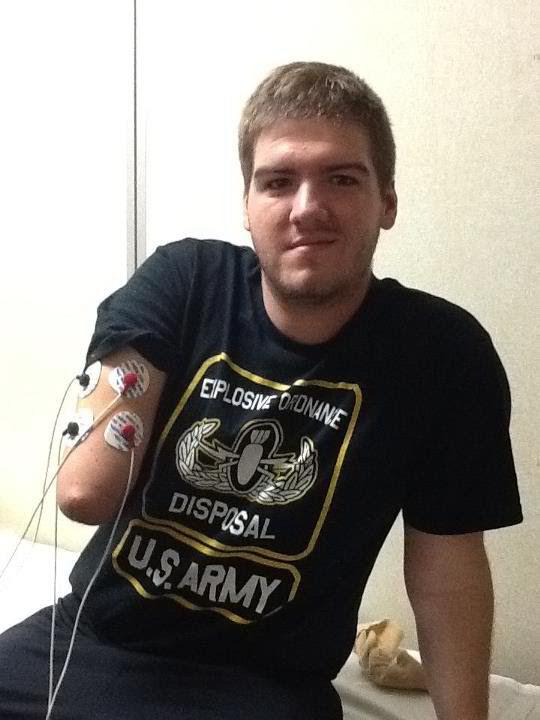 Dennis Hawkins
Jenna Hemmer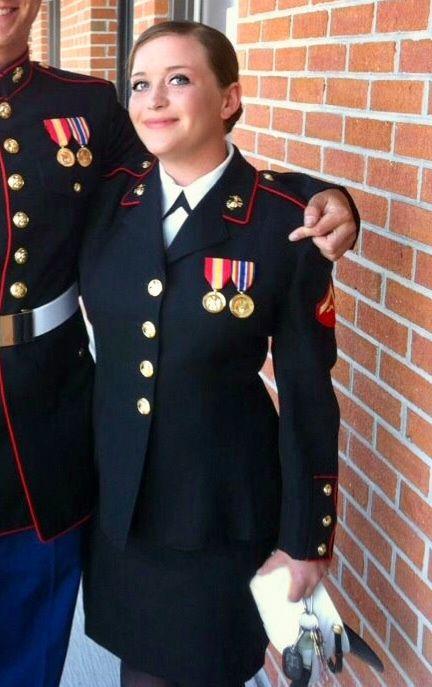 Jenna Hemmer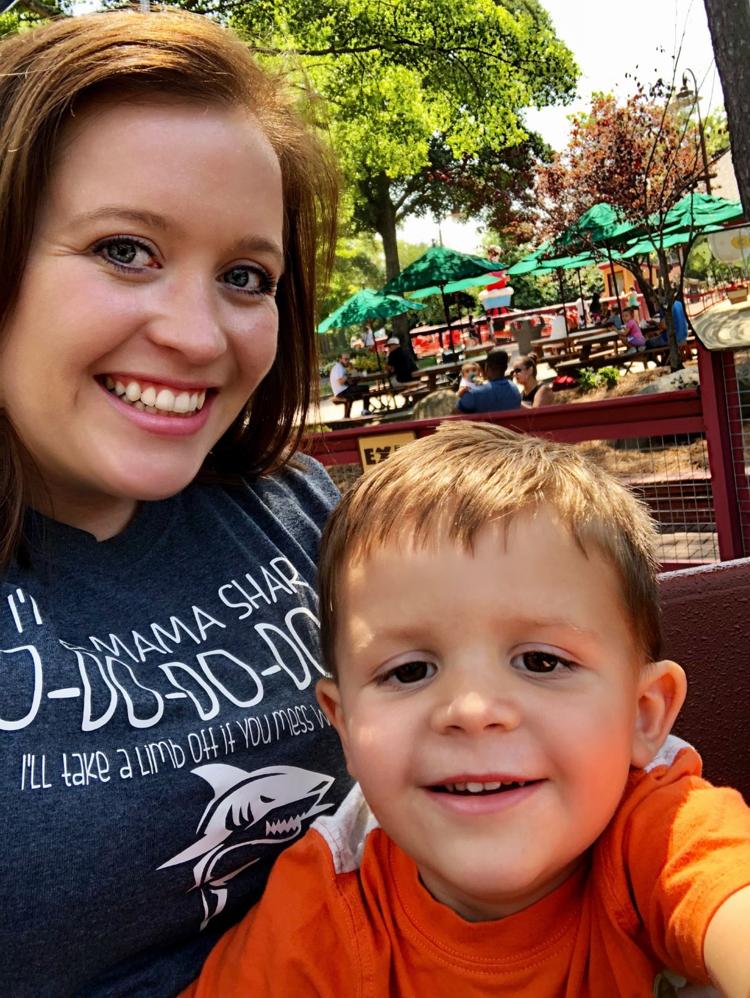 Abbie Holland
Abbie Holland
Melinda Jackson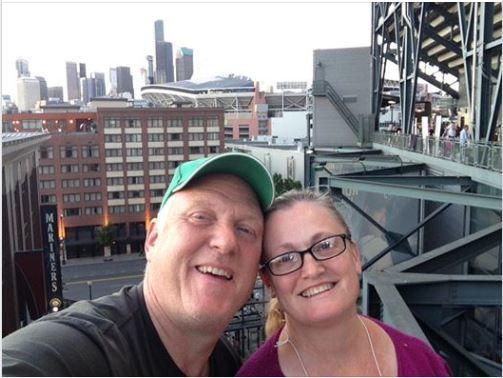 Melinda Jackson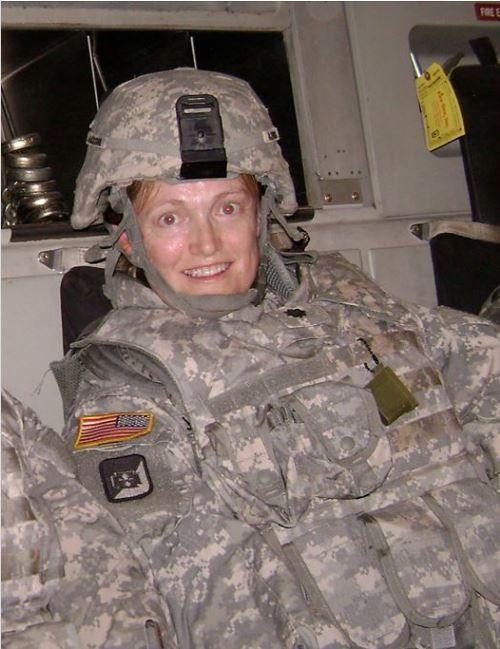 Robert Jarrett Jr.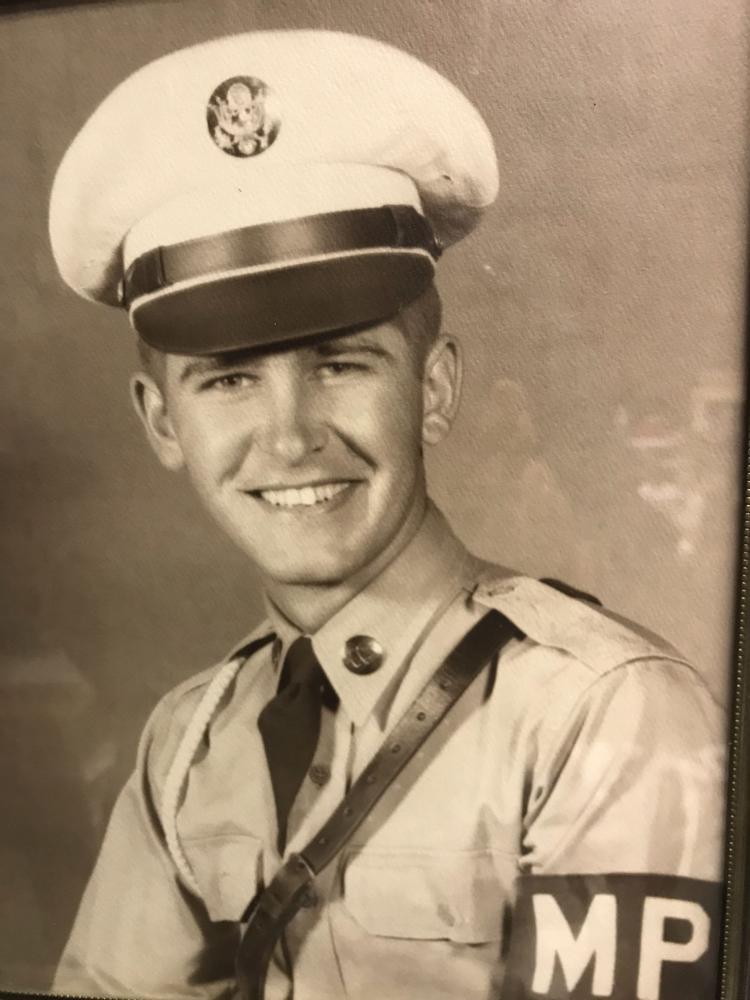 Rudolph 'Rudy' Long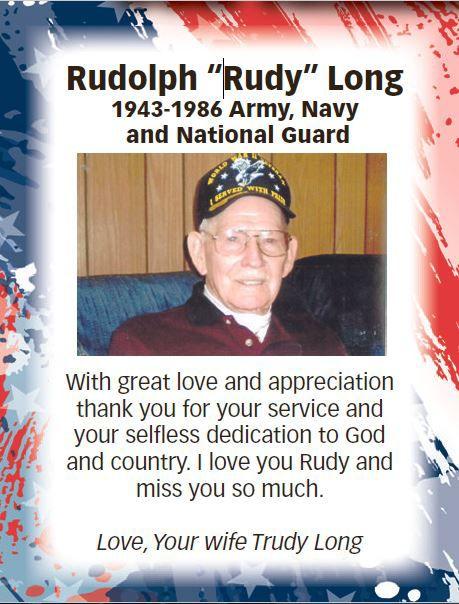 Timothy McPeters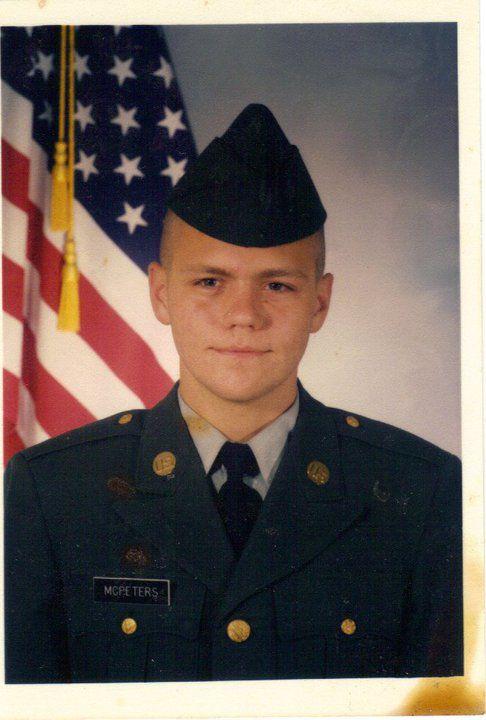 Timothy McPeters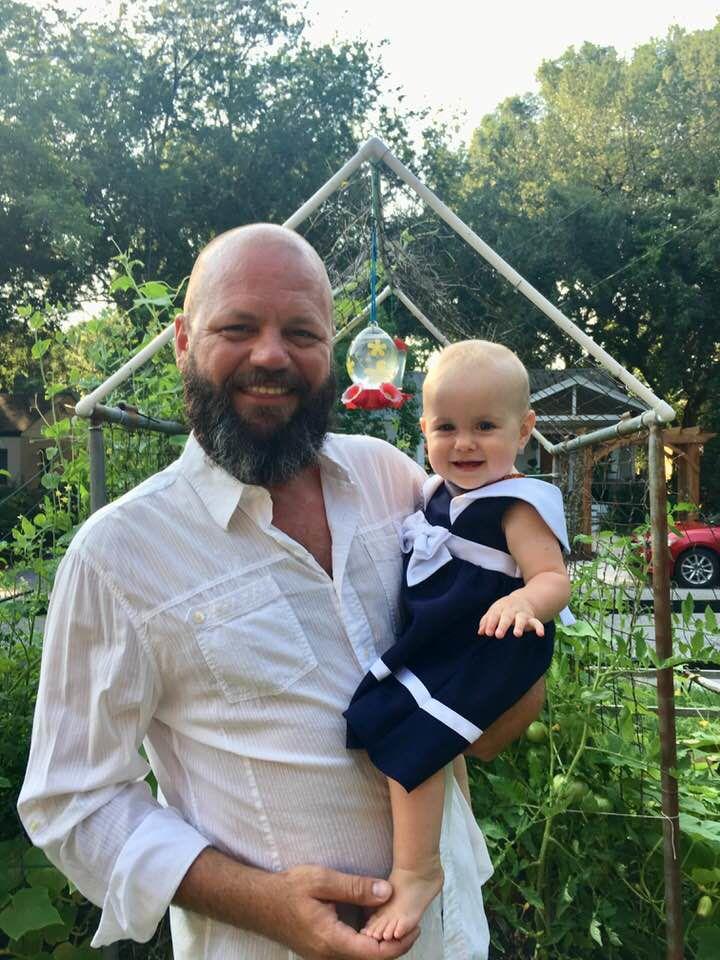 Jack Mills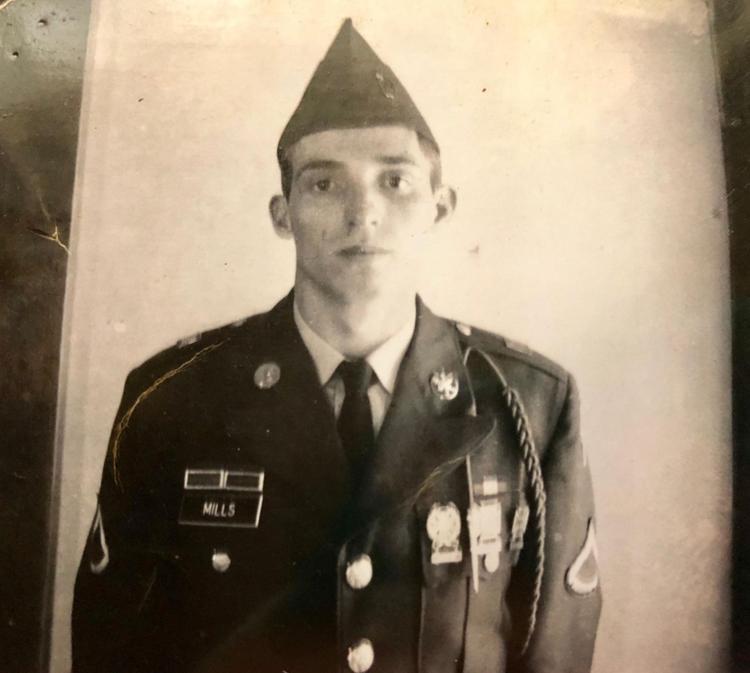 Jack Mills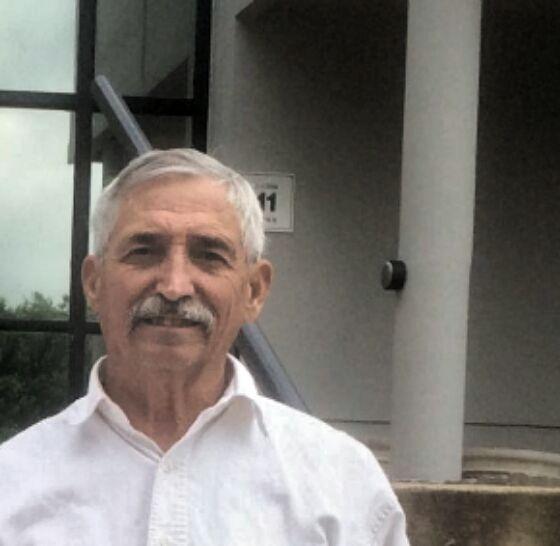 Ronald H. Moody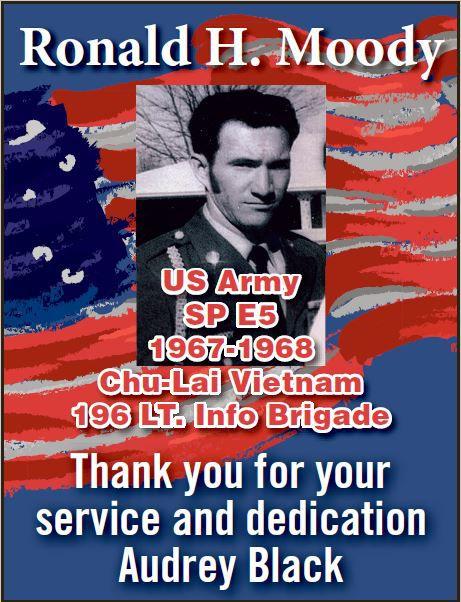 Kara Newsome
Kara Newsome
York Payne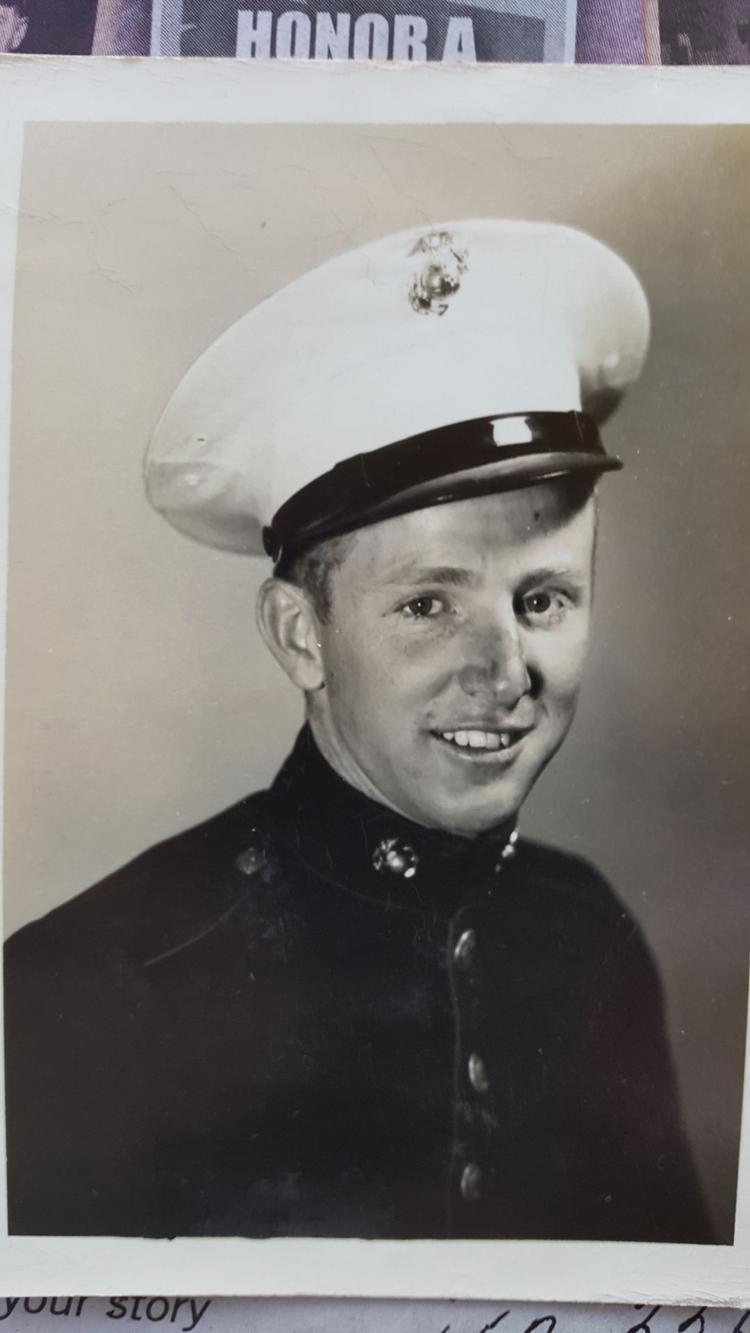 Karen Jones Adansi Pipim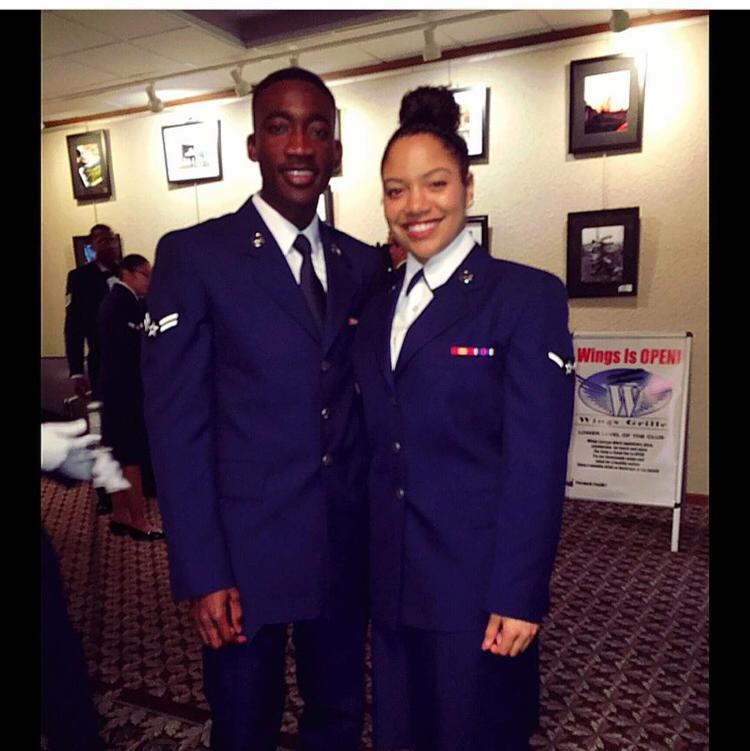 Karen Jones Adansi Pipim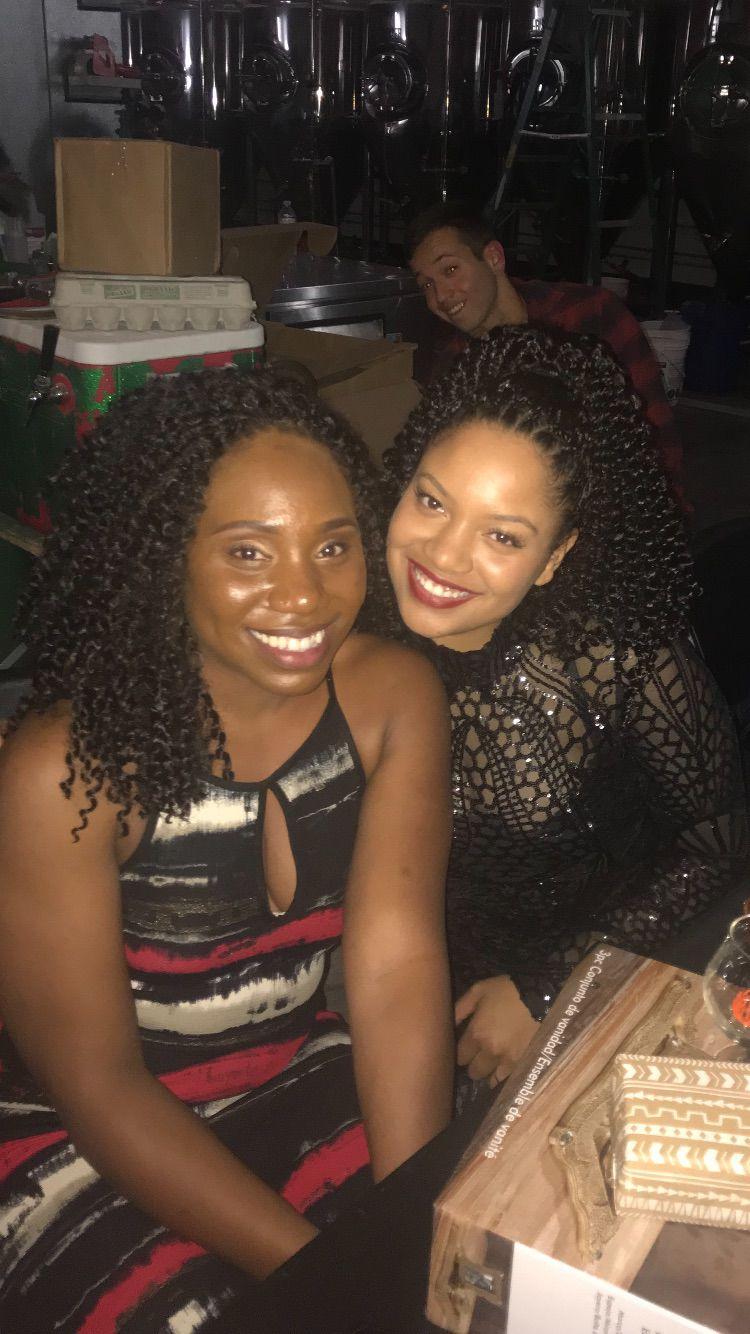 Earl Hensley Snypes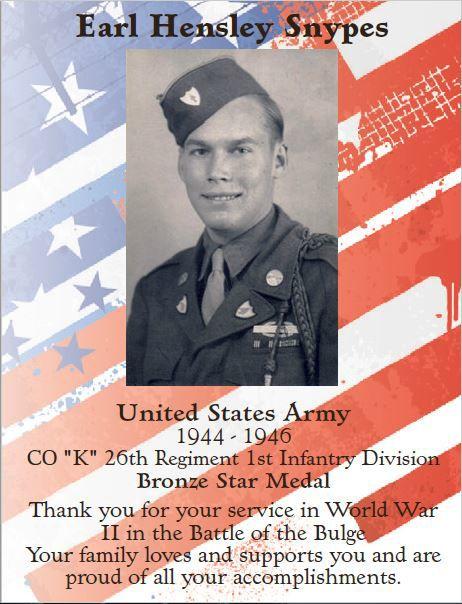 Earl Snypes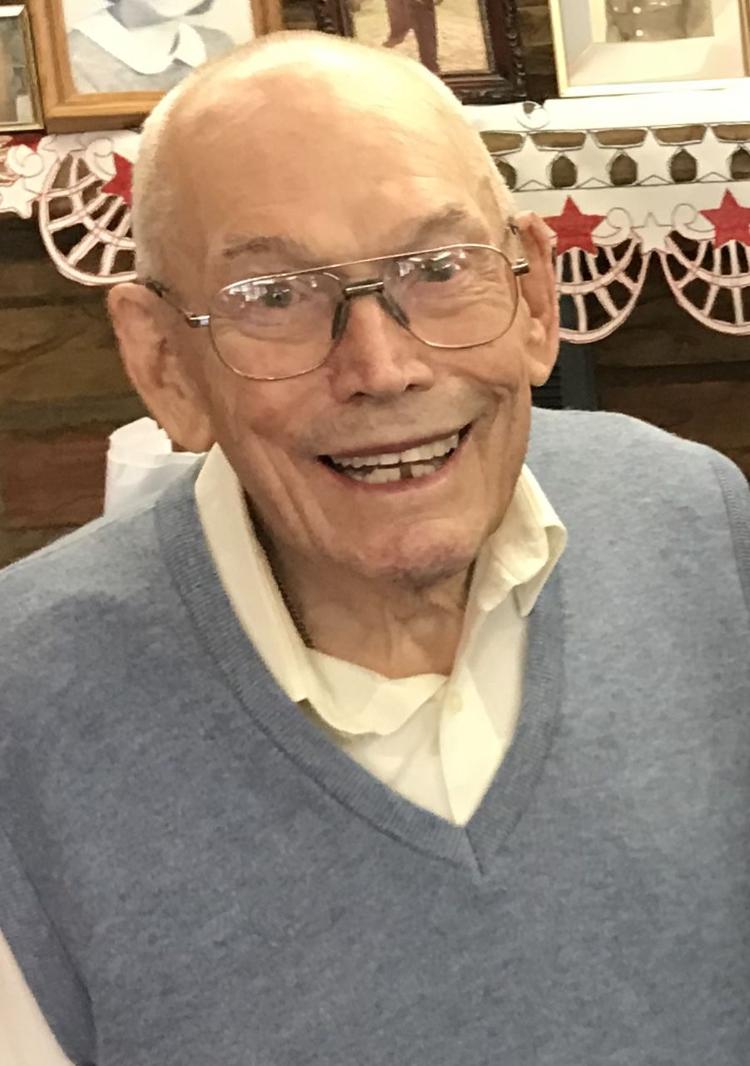 Abbey Taylor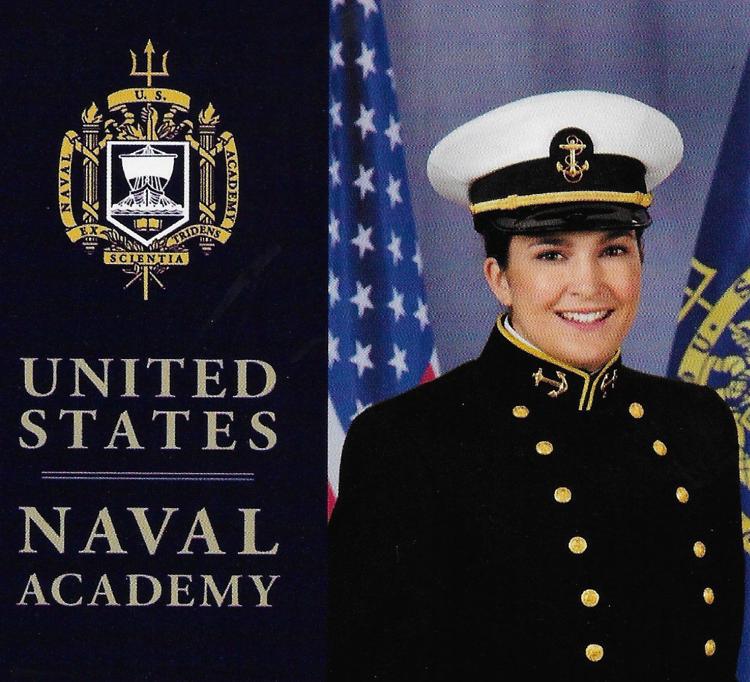 Abbey Taylor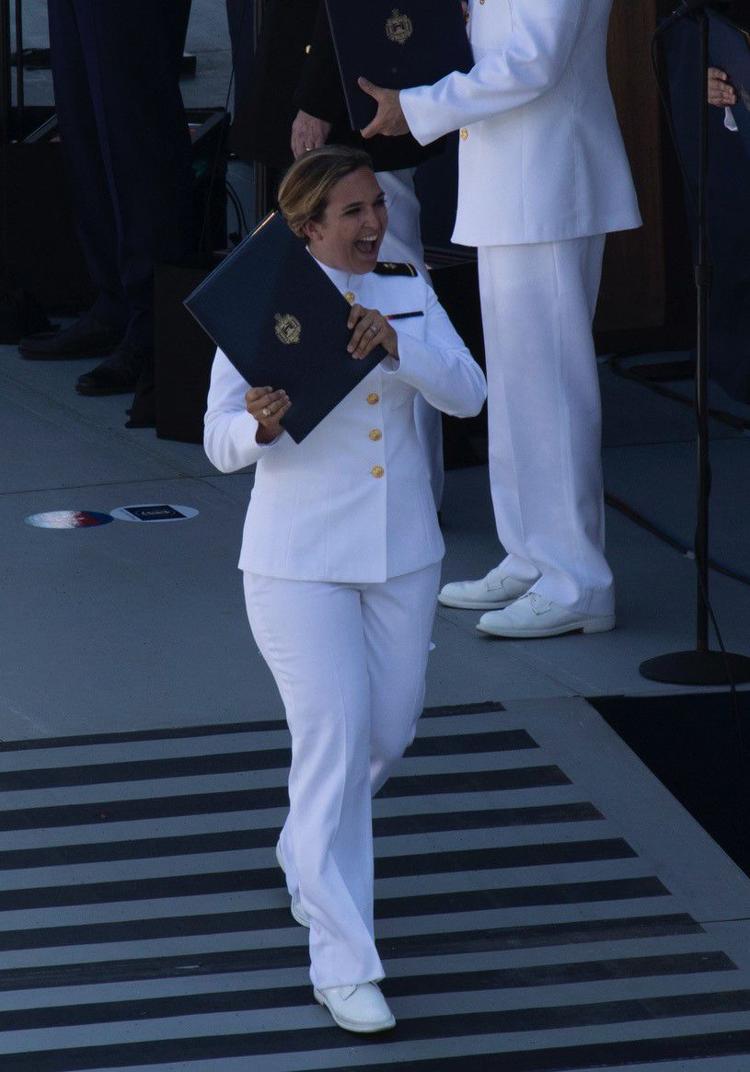 Kenneth Edward Thompson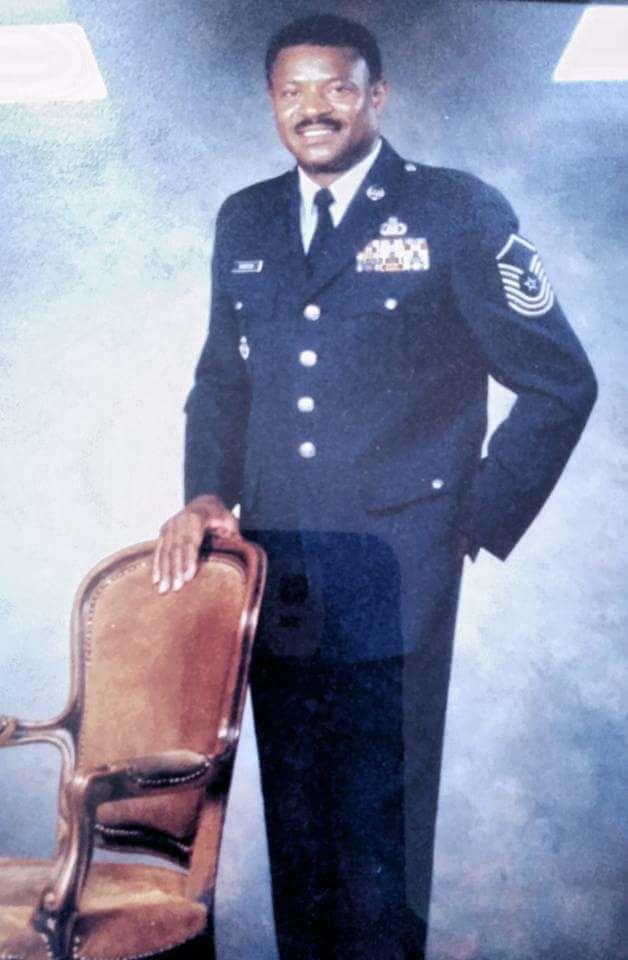 Kenneth Edward Thompson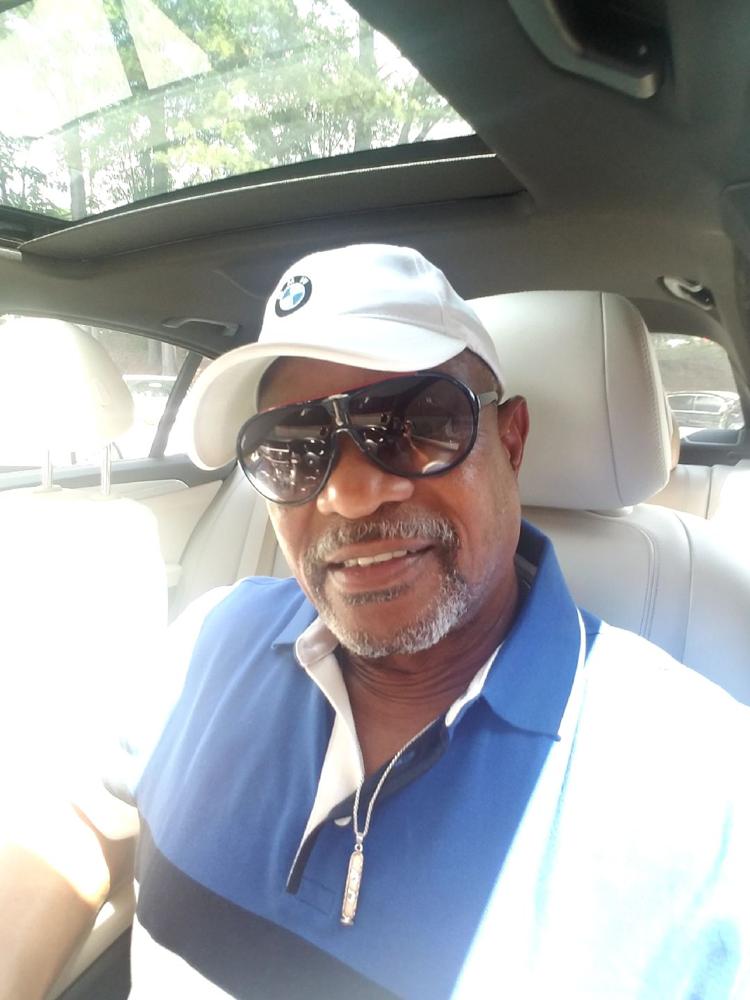 Ernest Whiteside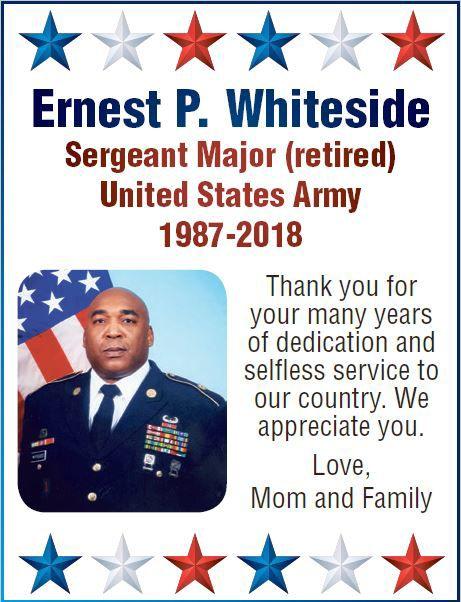 David Wholters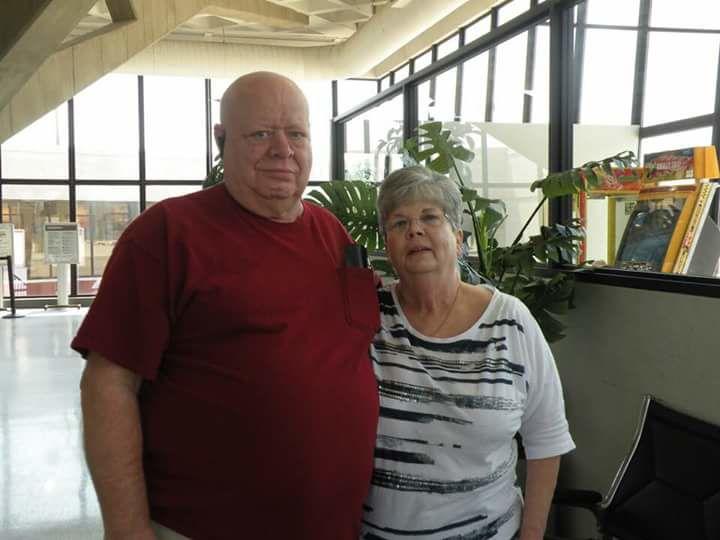 David Wholters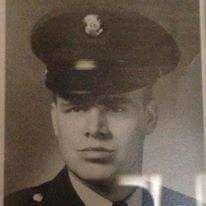 Harold Willis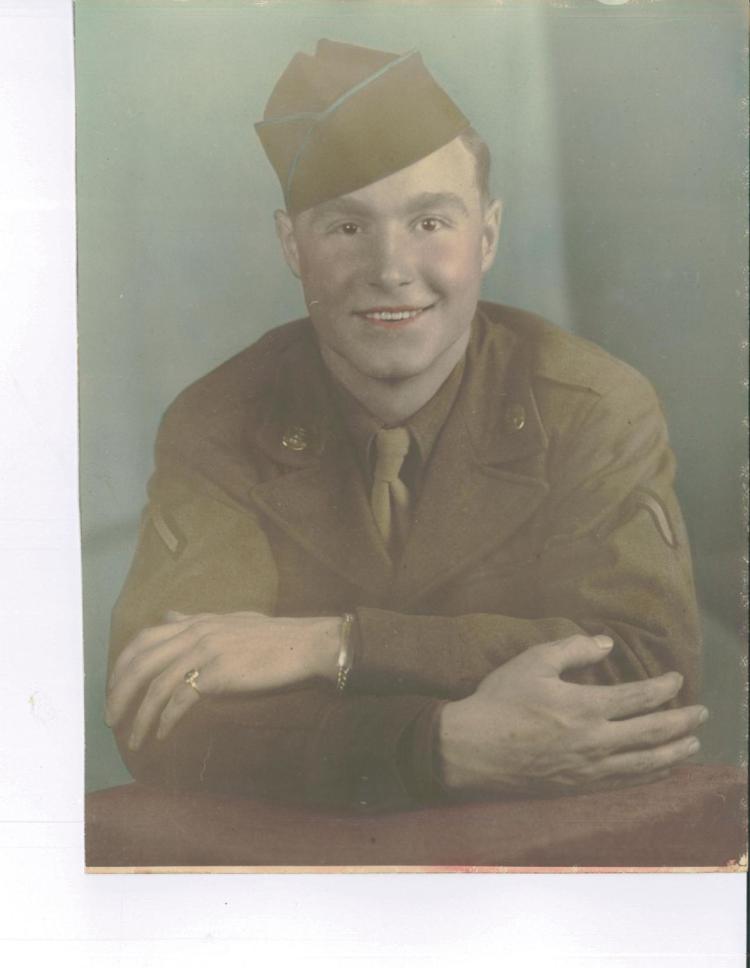 Harold Willis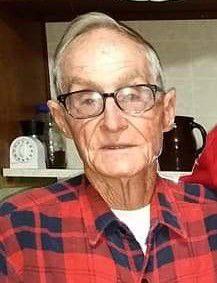 Harold Wilson