'The Last Dance' winners and losers
Phil Rosenthal, Chicago Tribune
That's a wrap on "The Last Dance," the 10-part ESPN series on Michael Jordan and the Chicago Bulls. Jordan was the big winner, but over the last five weeks, there have been plenty of other winners and losers for anyone keeping score. Here are but a few.
Winner: Sports media

Loser: Jerry Krause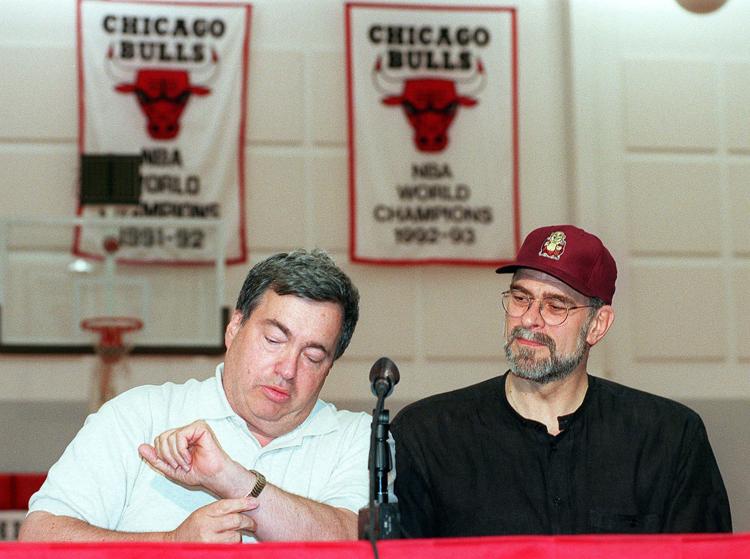 Winner: Phil Jackson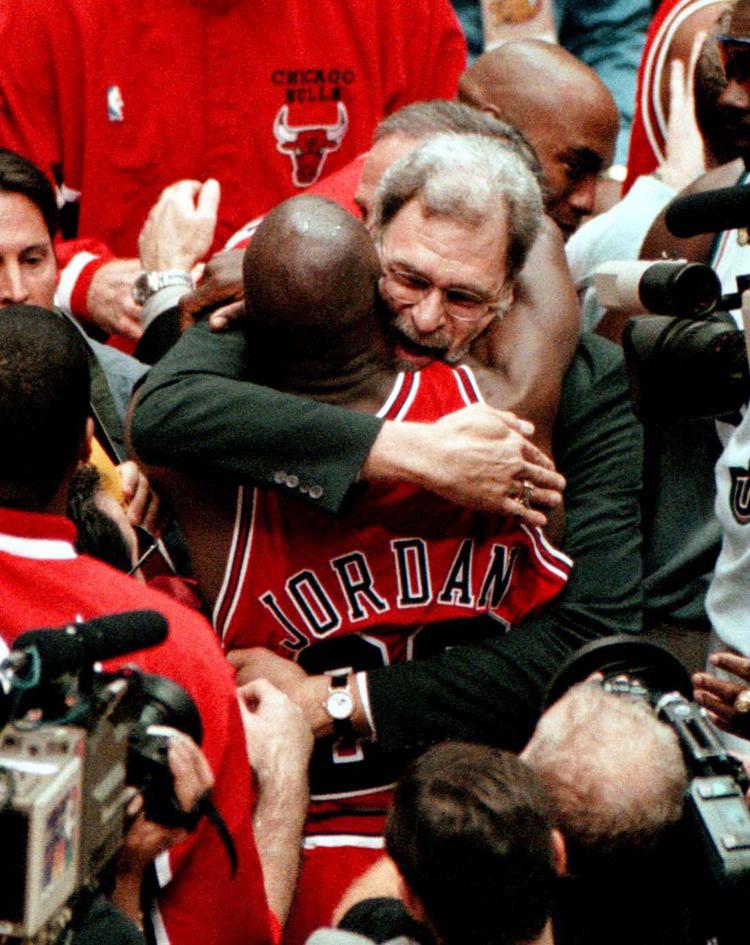 Loser: Bulls fans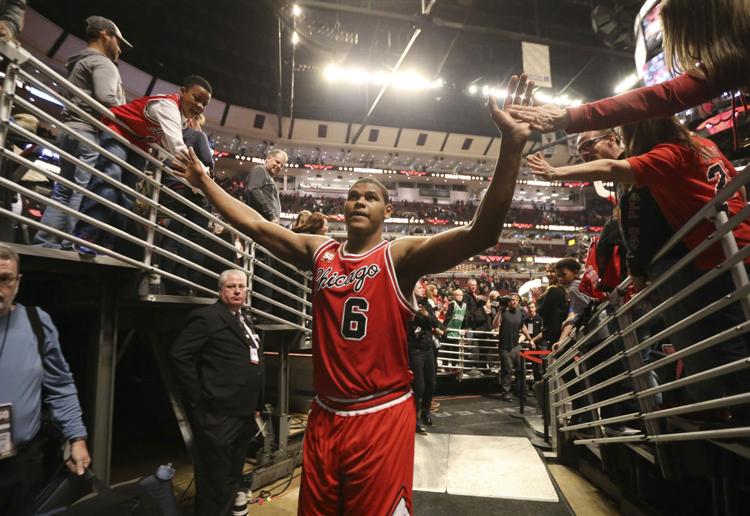 Winner: Nike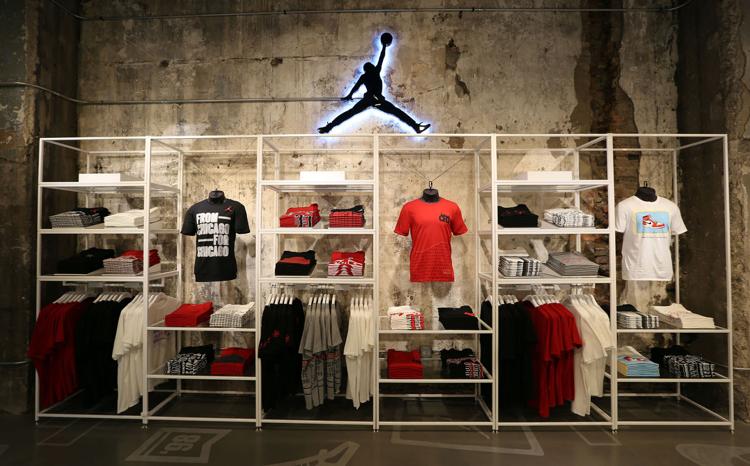 Loser: Sonny Vaccaro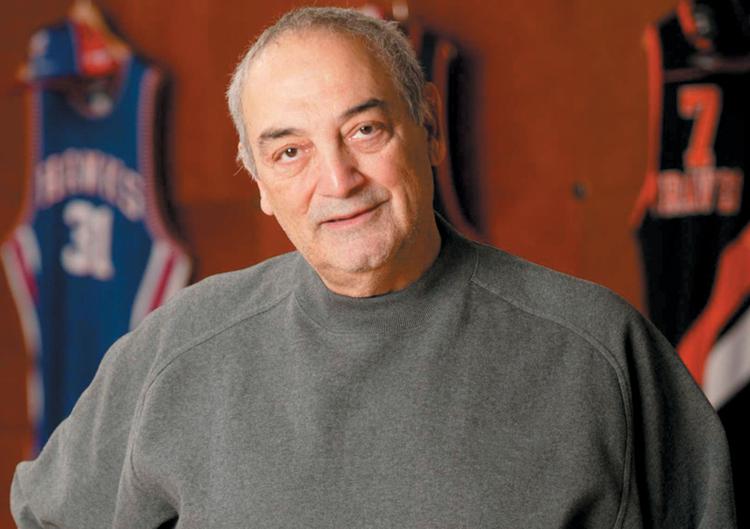 Winner: The 1997-98 Pacers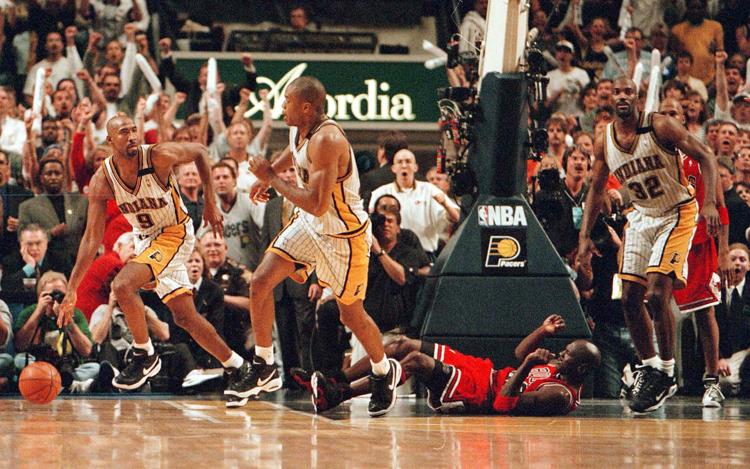 Loser: Isiah Thomas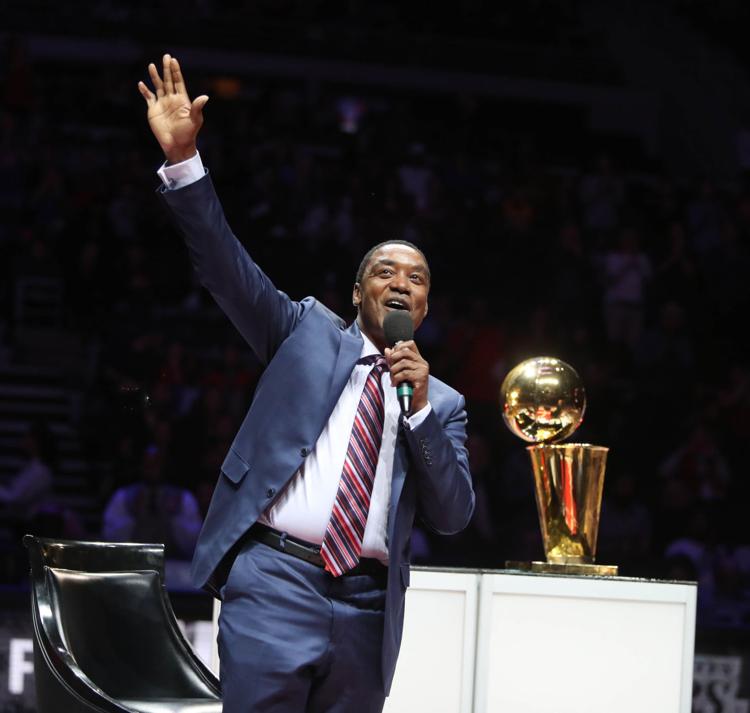 Winner: Hue Hollins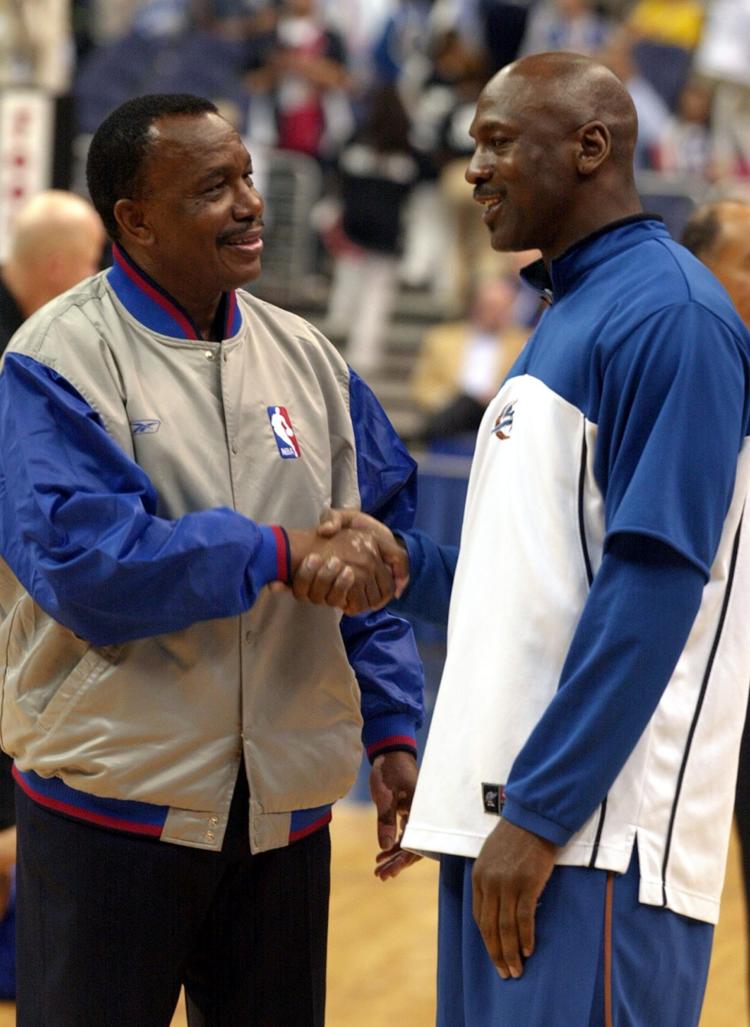 Loser: The White Sox
Loser: Wives and girlfriends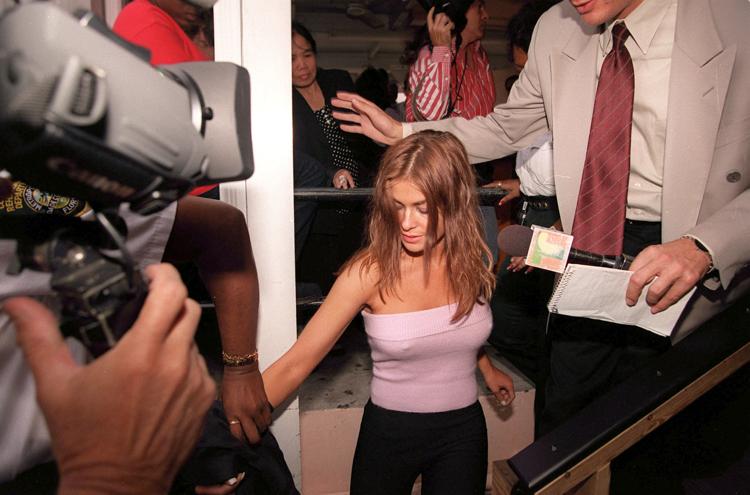 Winner: Sports documentaries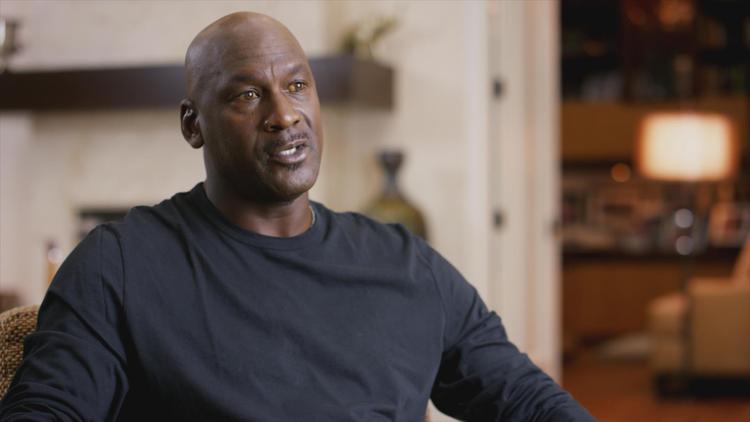 Loser: The other teammates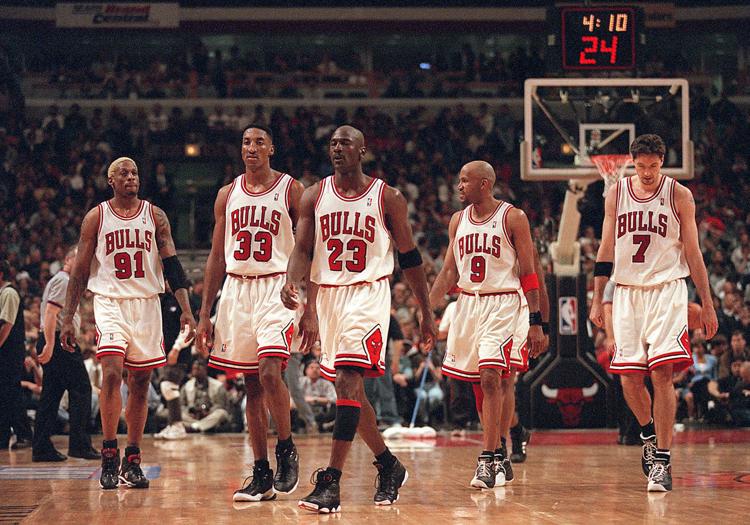 Winner: Sam Smith
Loser: Walter Payton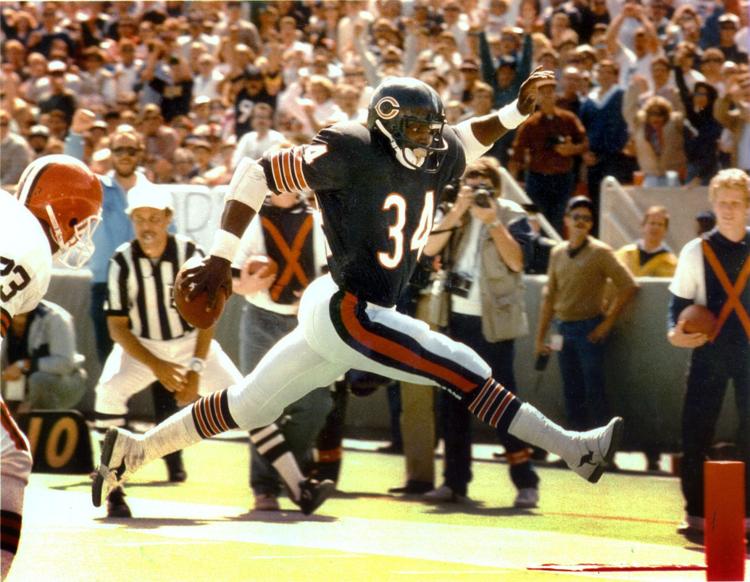 Winner: Gatorade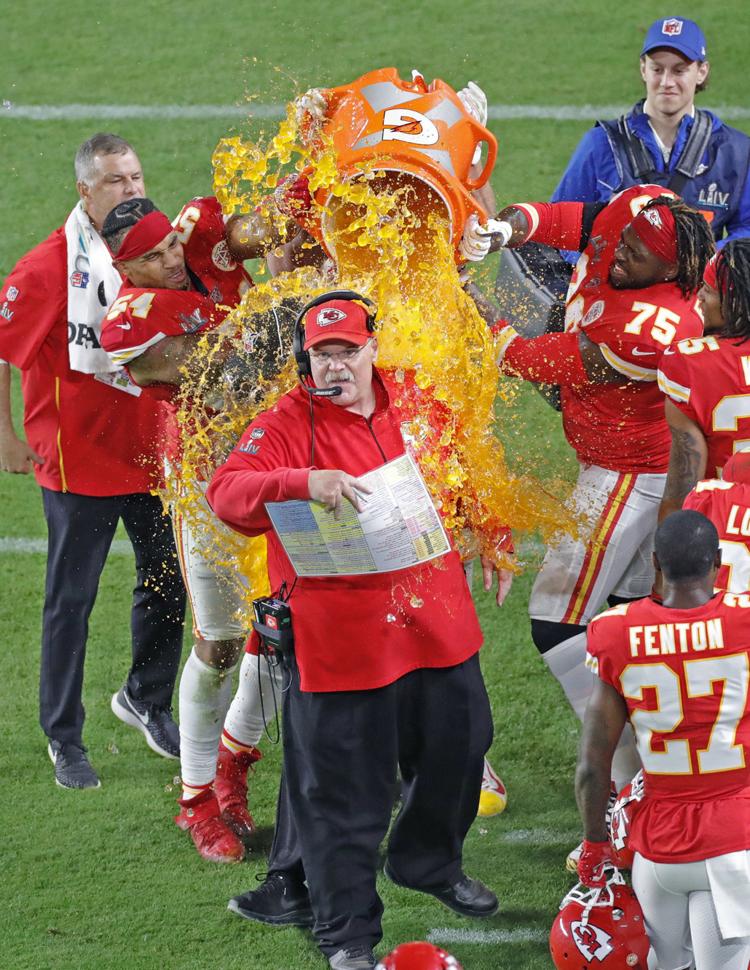 Winner: Cigars
Loser: Jordan's golf game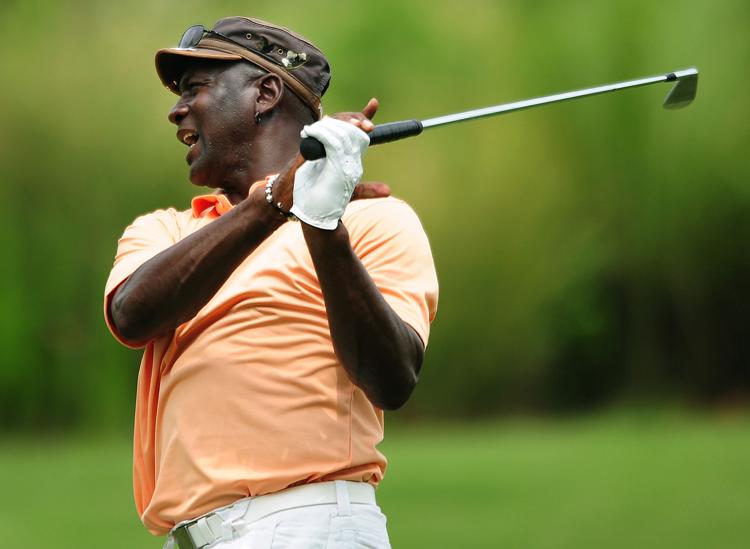 Loser: Lance Armstrong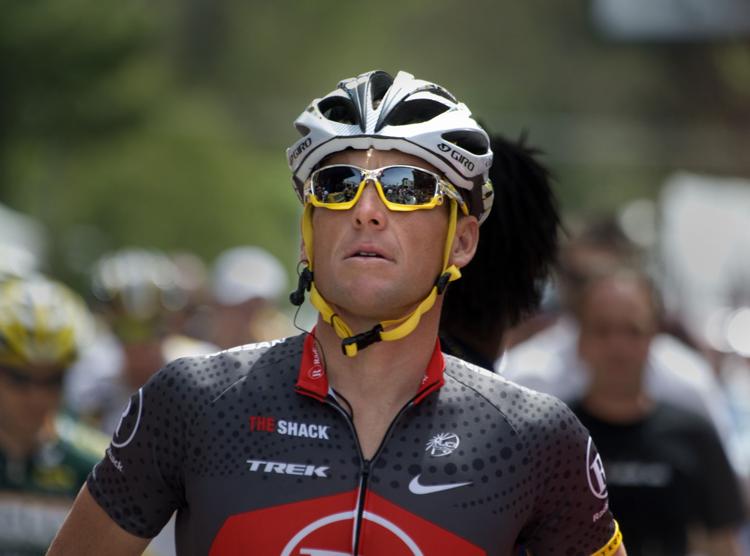 As featured on
Here is your morning update on non-virus related news, including a major university dropping SAT and ACT testing requirements, Memorial Day weekend weather forecasts, and today's celebrity birthdays.
A + Concrete Service Residential/Commercial Driveways, sidewalks, patios etc... Experienced Professional Service Home Owner Friendly Fully Insured Mobile- 828-962-6807
ROSE BROTHERS LAWNCARE & LANDSCAPING MOWING HEDGE TRIMMING FERTILIZING STUMP GRINDING MULCHING GARDEN PREPPING PINE STRAW PHILLIP & ISAAC ROSE 704-437-1552
KELLER'S STUMP GRINDING SERVICE FREE ESTIMATE No Job Too Big or Small!! 109 KELLER AVE. MORGANTON, NC 28655 CALL 828-430-0643