GREENSBORO, N.C — The saga of the historic Julian Price house will return to the airwaves on Tuesday, when the A&E network airs an update on its "Hoarders" episode from 2017.
The two-hour "Hoarders Overload" segment of the reality television series will update viewers on Sandra Cowart, former owner of the 90-year-old mansion at 301 Fisher Park Circle who lost the property to foreclosure.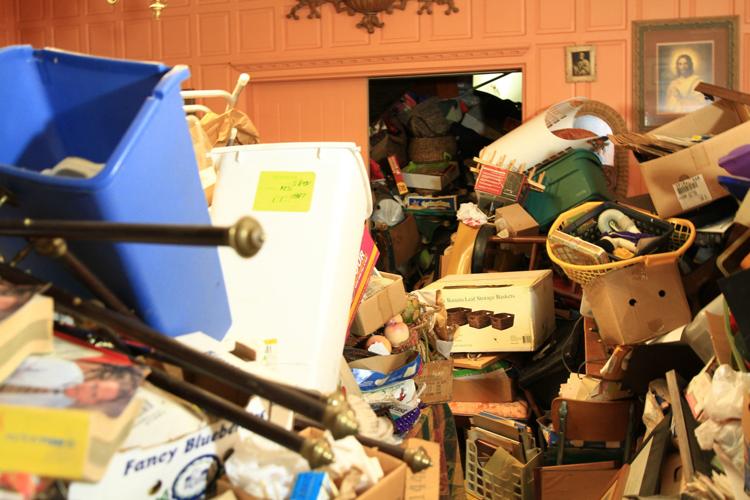 It also will show the major rejuvenation of the house and its 1.6 acres under new owners Michael and Eric Fuko-Rizzo.
For years, its beauty was hidden under overgrown foliage and clutter that Cowart had accumulated. 
When the original "Hoarders" episode aired in January 2017, more than 1.2 million households watched the drama unfold as crews emptied the house. The episode has aired several times since. 
Michael Fuko-Rizzo expressed gratitude to A&E for returning. "There has been so much interest in how Sandra is doing," he said. 
Cowart lives in the area, he said, declining to say more. 
Episodes of "Hoarders Overload" often present expanded versions of past episodes with previously unseen footage and updates on the subjects.
The new episode, which premieres at 8 p.m., includes interviews with one of Cowart's brothers and the new homeowners, revealing Cowart's progress and the restoration of the mansion, according to A&E.
"We're excited to share this next chapter," Michael Fuko-Rizzo said.
Over the next several weeks, the Fuko-Rizzos plan to move into part of the 31-room home with their 4-year-old twin daughters. 
The rest will be available for short-term rentals by individuals, families or groups. They can rent as little as one room — or much more.
"People are excited to get the opportunity to stay here, and so we're excited to share it with them," Michael Fuko-Rizzo said.
Known as Hillside, this brick and half-timbered mansion was built in 1929 for the president of Jefferson Standard Life Insurance Co.
It later served as the manse for nearby First Presbyterian Church.
Hillside remains one of North Carolina's grandest Tudor Revival-style homes.
It's listed on the National Register of Historic Places and Guilford County's list of historically significant properties.
Its recent history has taken unexpected twists and turns.
The Fuko-Rizzos purchased Hillside for $415,000 in September 2016 after the bank foreclosed on Cowart.
"It's been an exciting journey and we're excited for the next chapter,"  Michael Fuko-Rizzo said.
Designer Showhouse at Julian Price House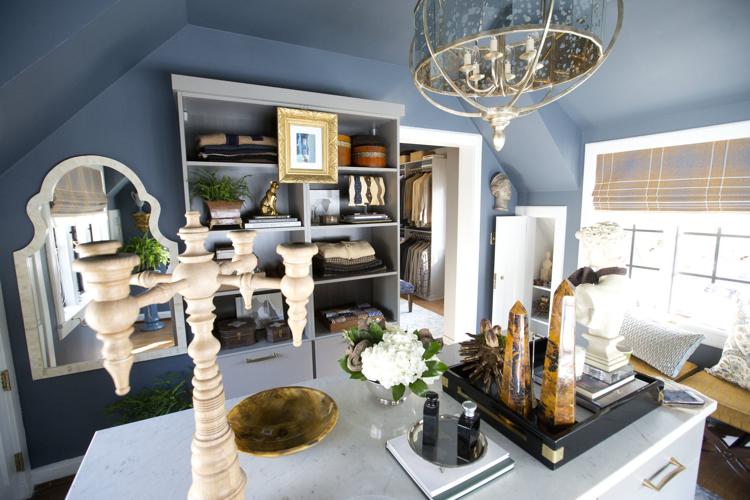 Designer Showhouse at Julian Price House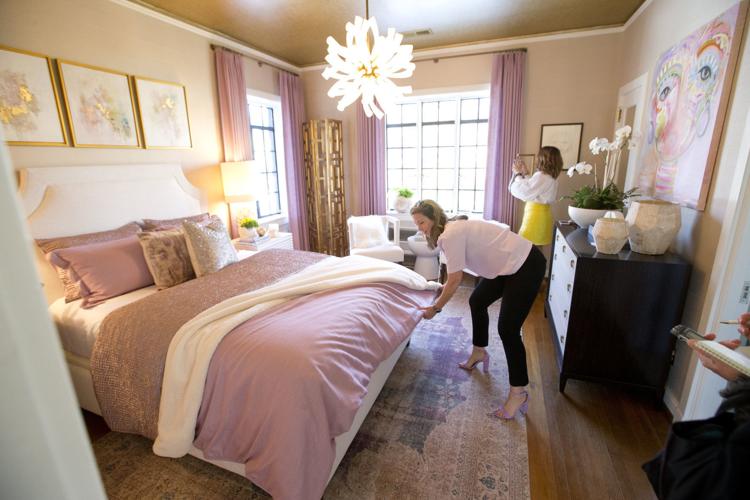 Designer Showhouse at Julian Price House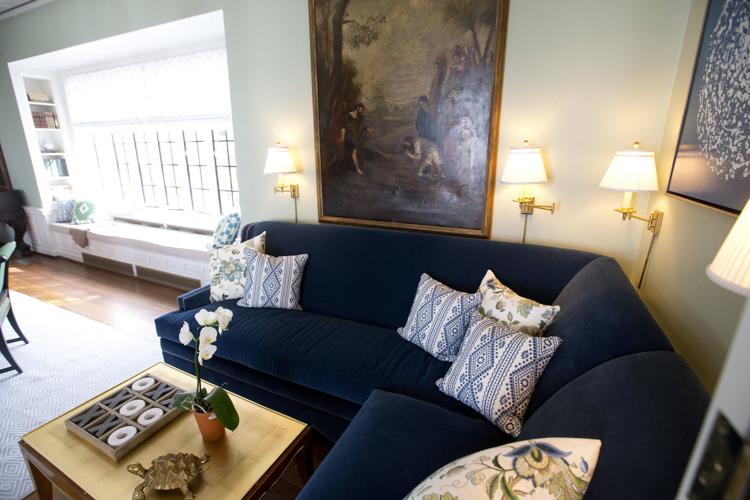 Designer Showhouse at Julian Price House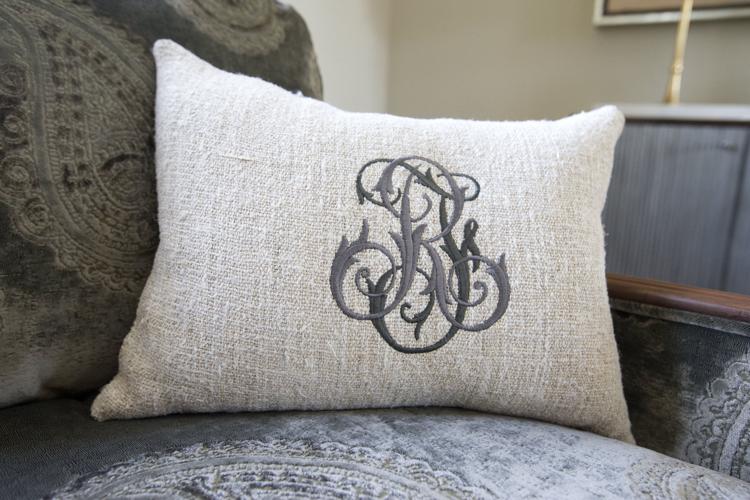 Designer Showhouse at Julian Price House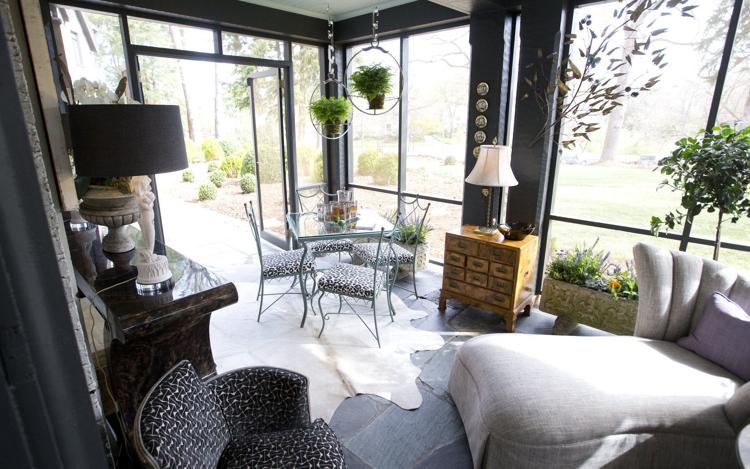 Designer Showhouse at Julian Price House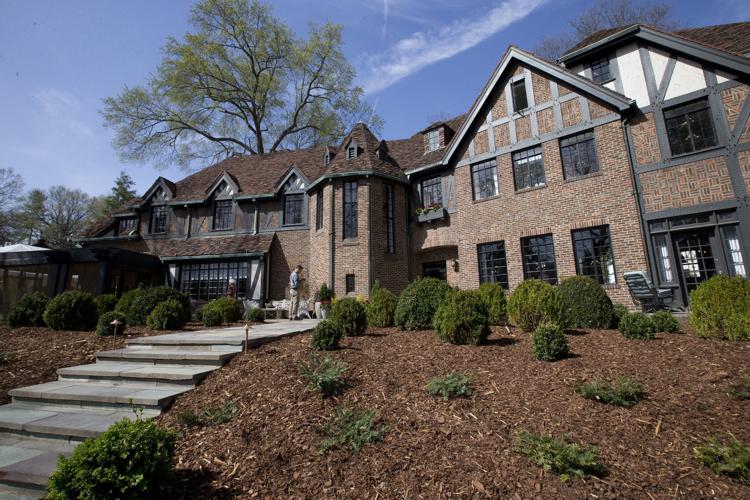 Designer Showhouse at Julian Price House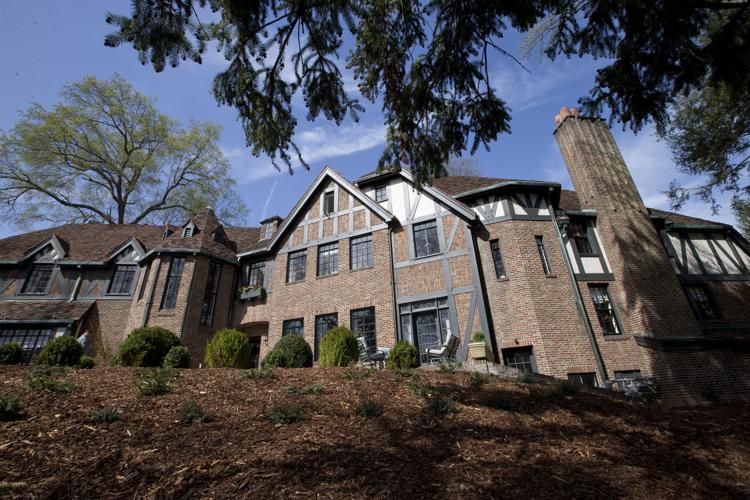 Designer Showhouse at Julian Price House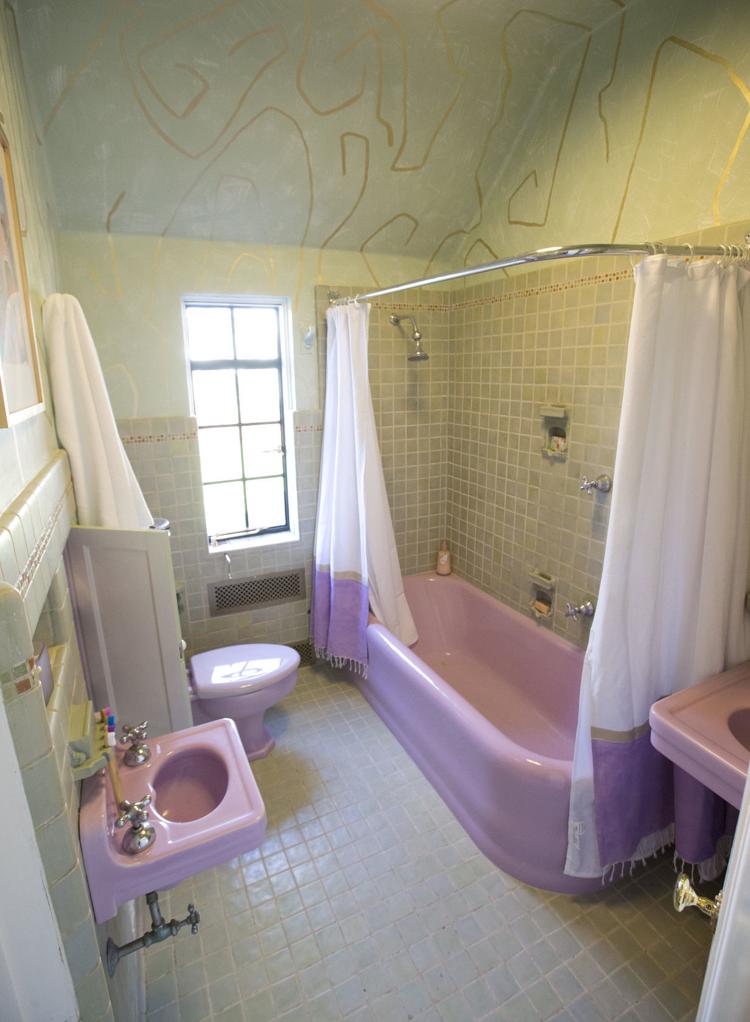 Designer Showhouse at Julian Price House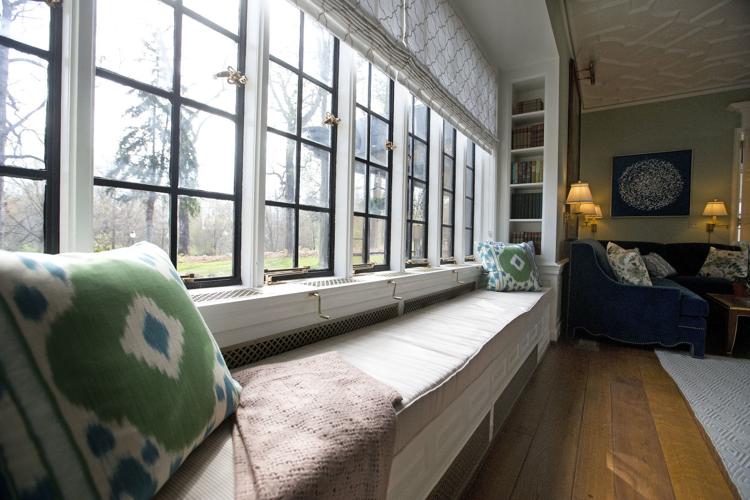 Designer Showhouse at Julian Price House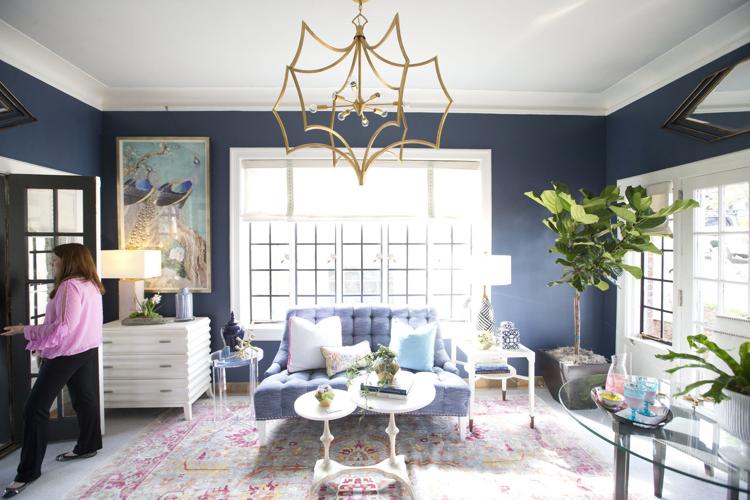 Designer Showhouse at Julian Price House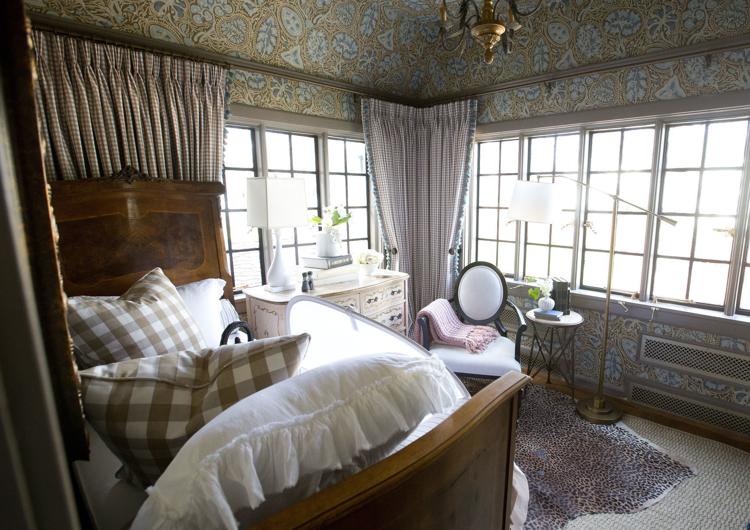 Designer Showhouse at Julian Price House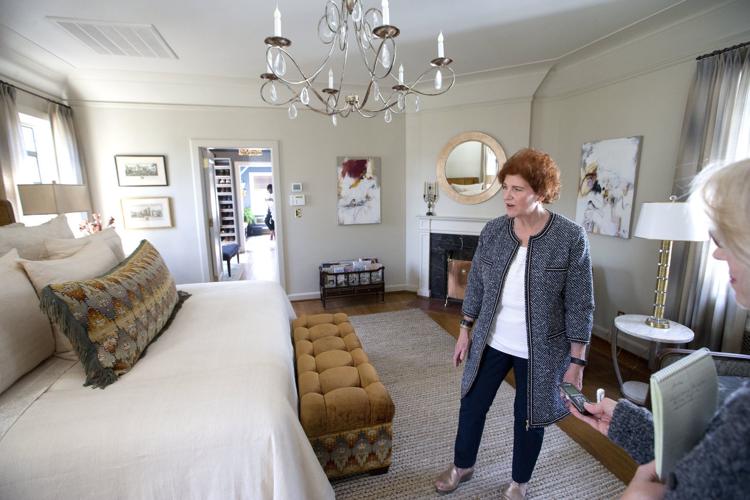 Designer Showhouse at Julian Price House
Designer Showhouse at Julian Price House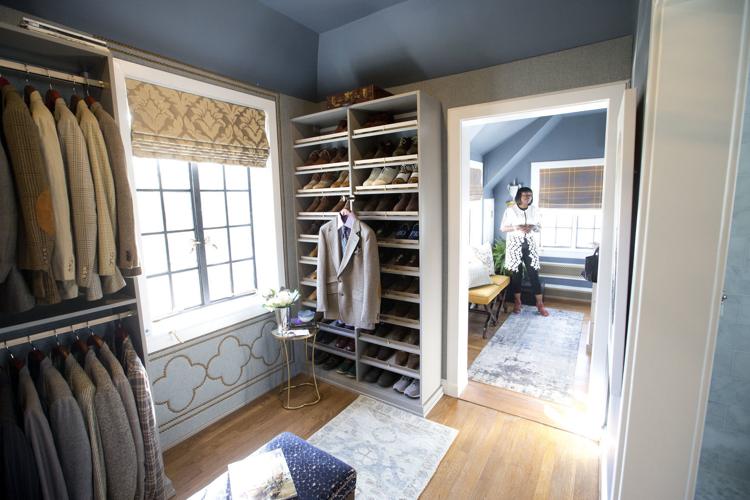 Designer Showhouse at Julian Price House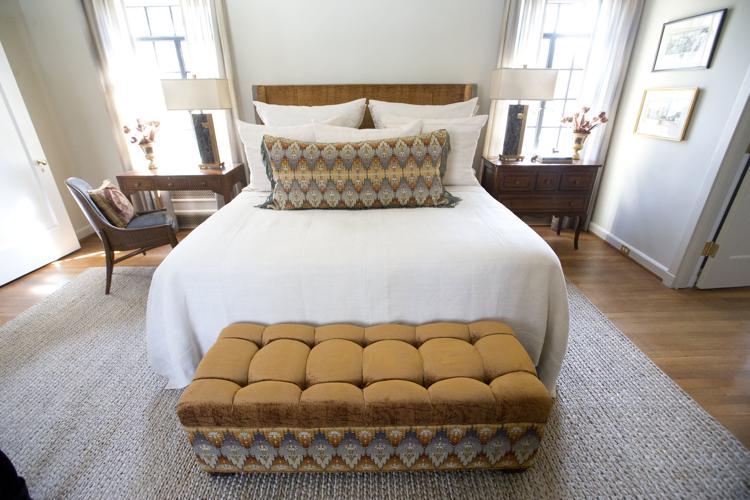 Designer Showhouse at Julian Price House
Designer Showhouse at Julian Price House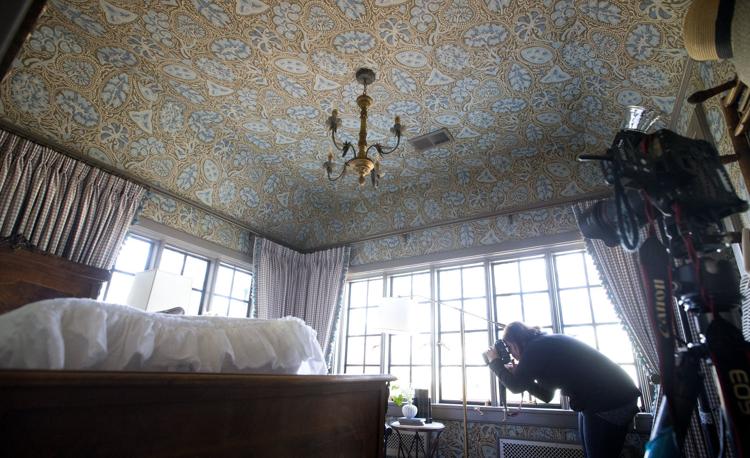 Designer Showhouse at Julian Price House
Designer Showhouse at Julian Price House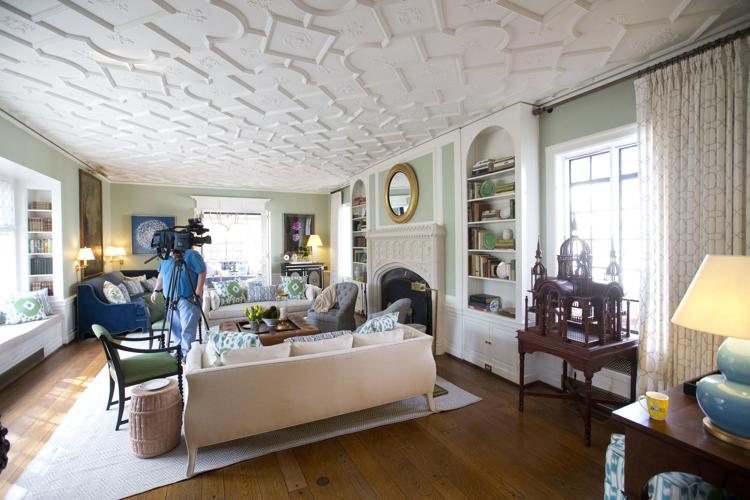 Designer Showhouse at Julian Price House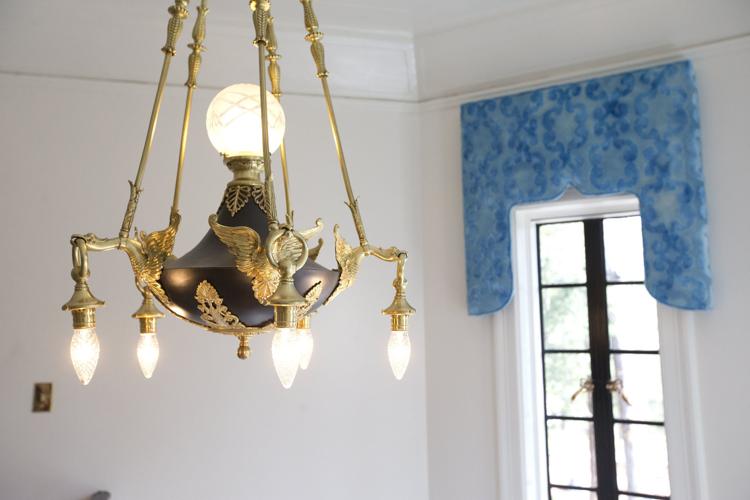 Designer Showhouse at Julian Price House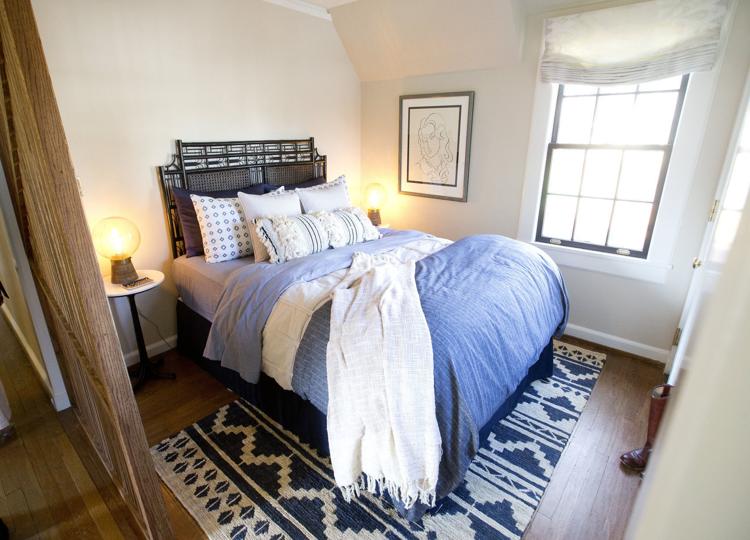 Designer Showhouse at Julian Price House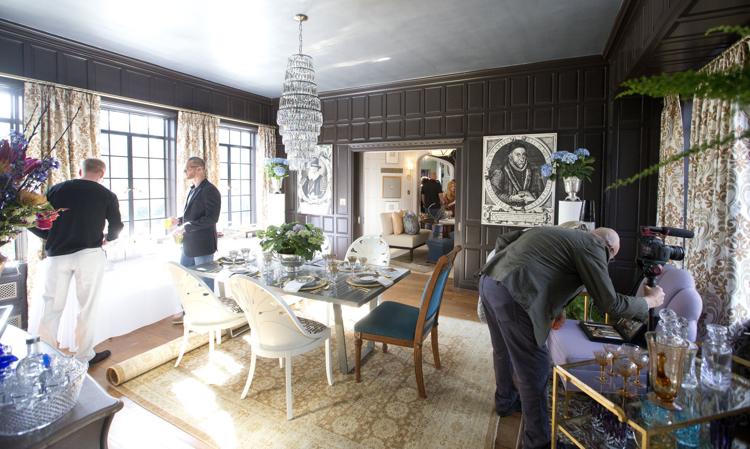 Designer Showhouse at Julian Price House
Designer Showhouse at Julian Price House
Designer Showhouse at Julian Price House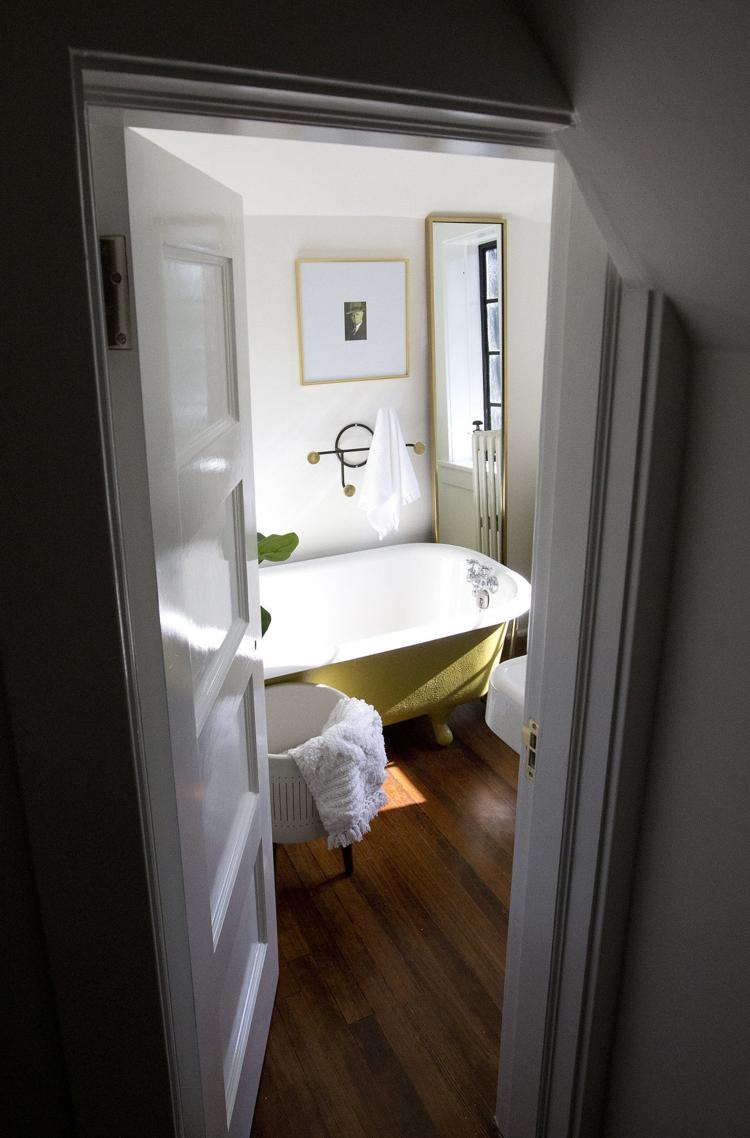 Designer Showhouse at Julian Price House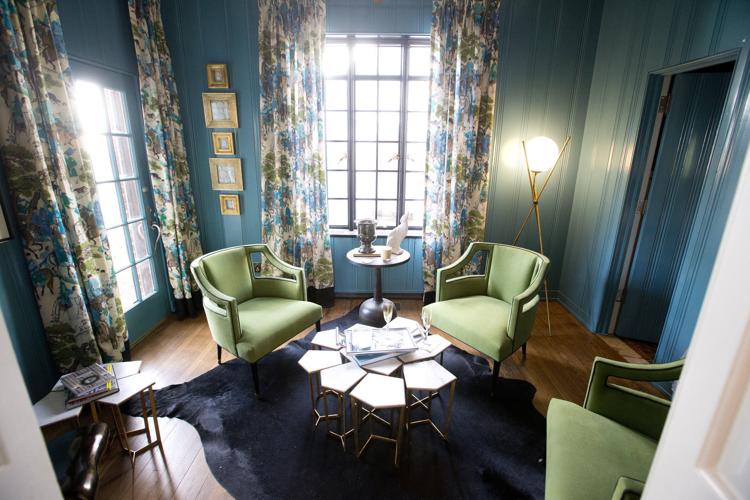 Designer Showhouse at Julian Price House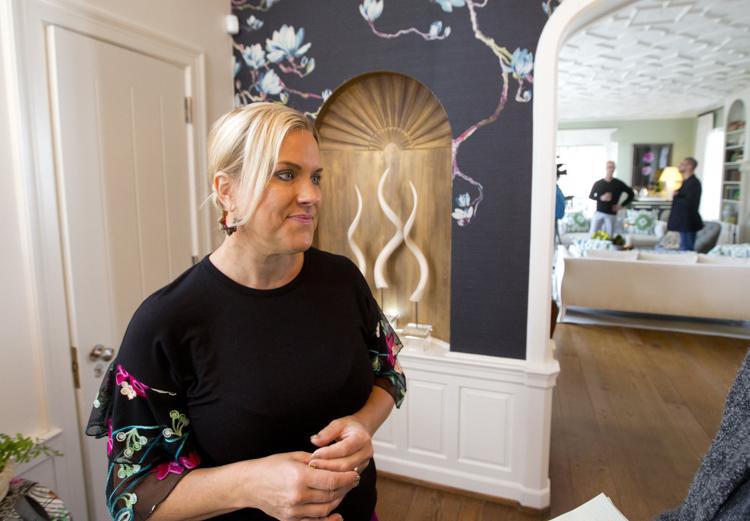 Designer Showhouse at Julian Price House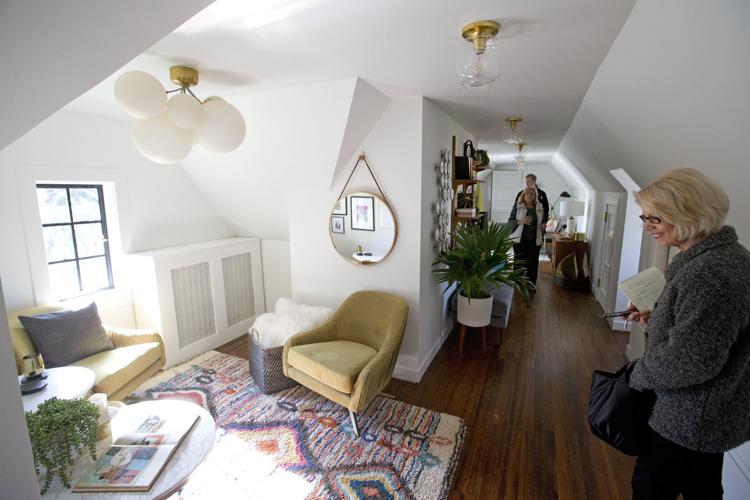 Designer Showhouse at Julian Price House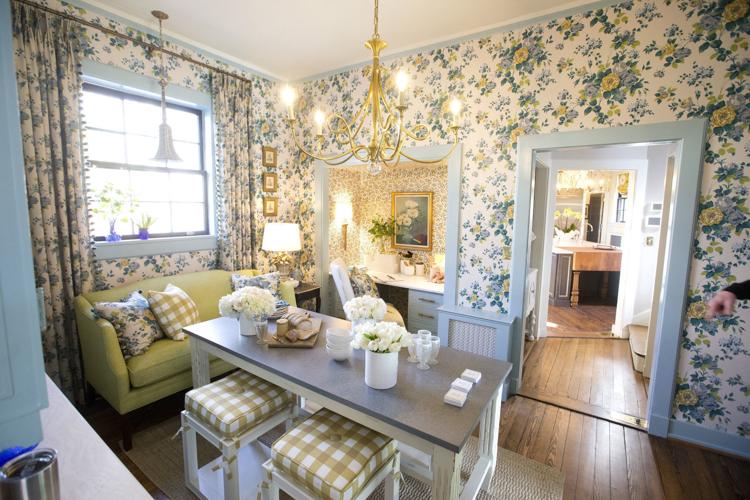 Designer Showhouse at Julian Price House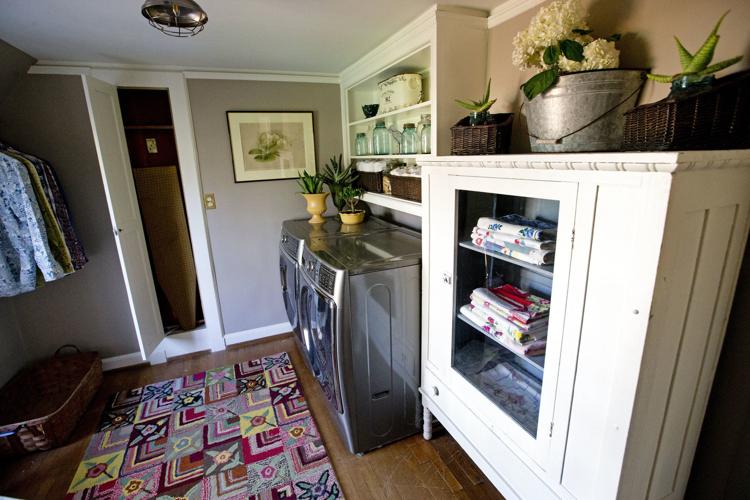 Designer Showhouse at Julian Price House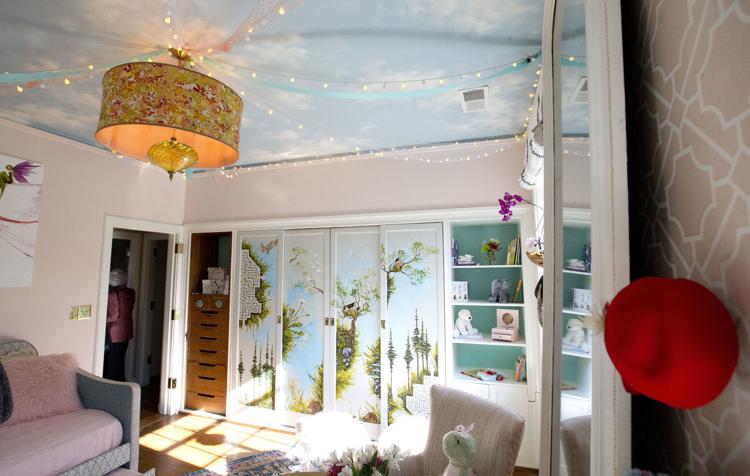 Designer Showhouse at Julian Price House
Designer Showhouse at Julian Price House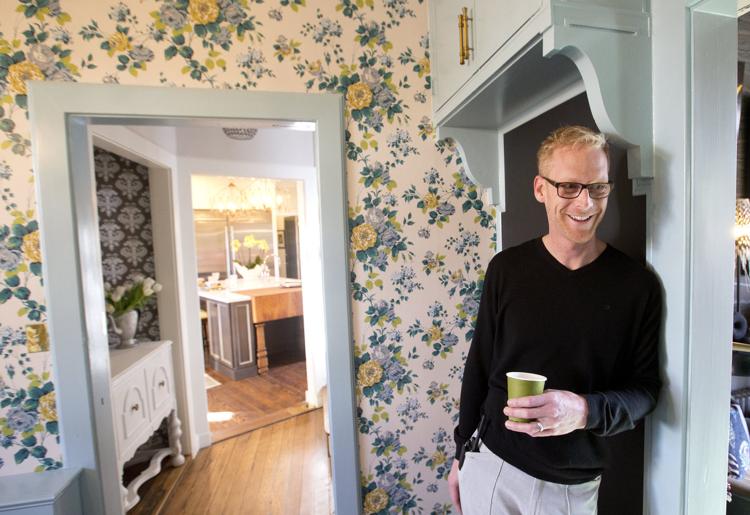 Designer Showhouse at Julian Price House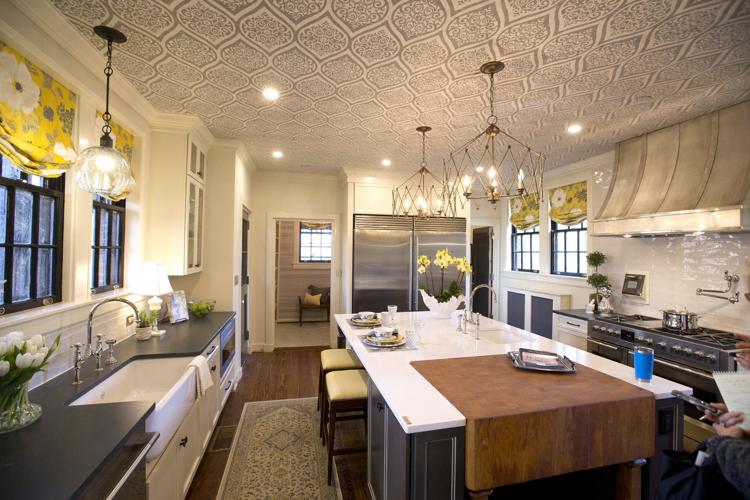 Designer Showhouse at Julian Price House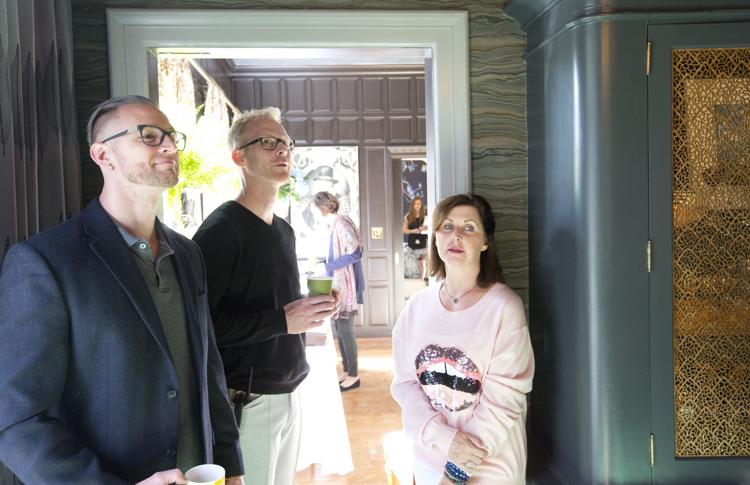 Designer Showhouse at Julian Price House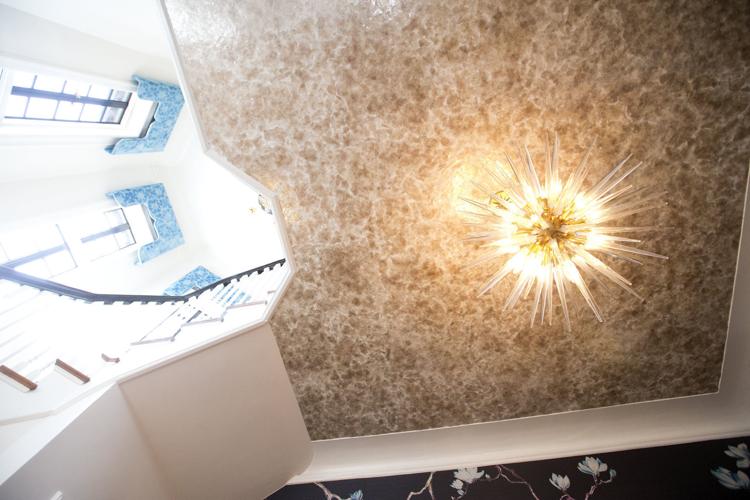 Designer Showhouse at Julian Price House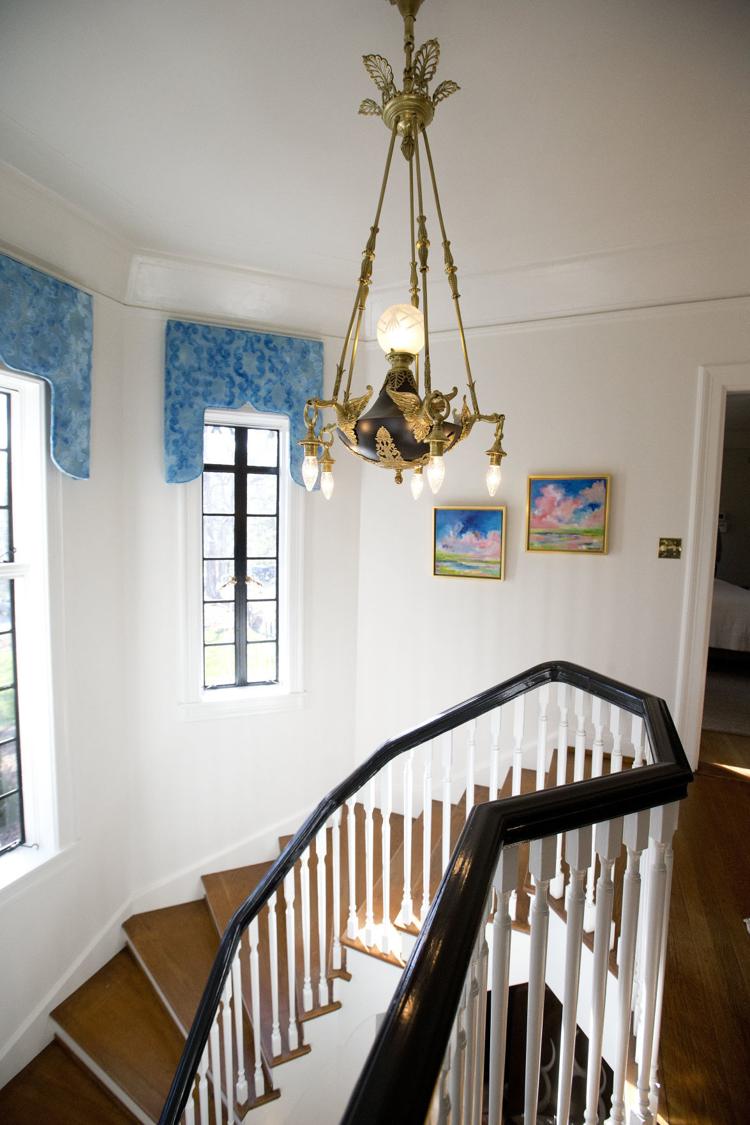 Designer Showhouse at Julian Price House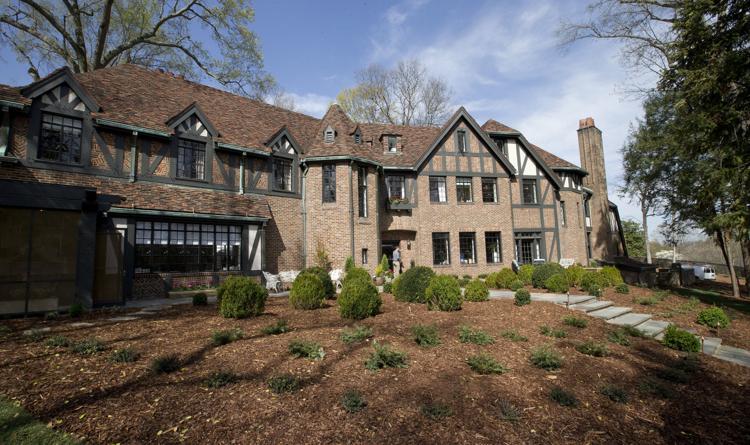 Designer Showhouse at Julian Price House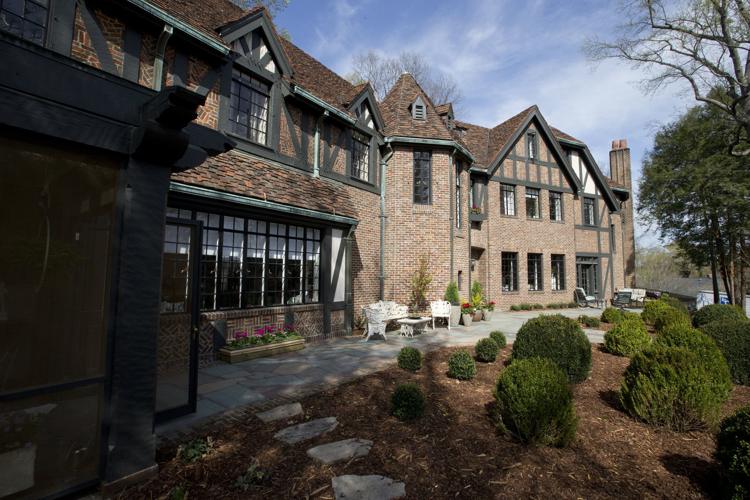 Designer Showhouse at Julian Price House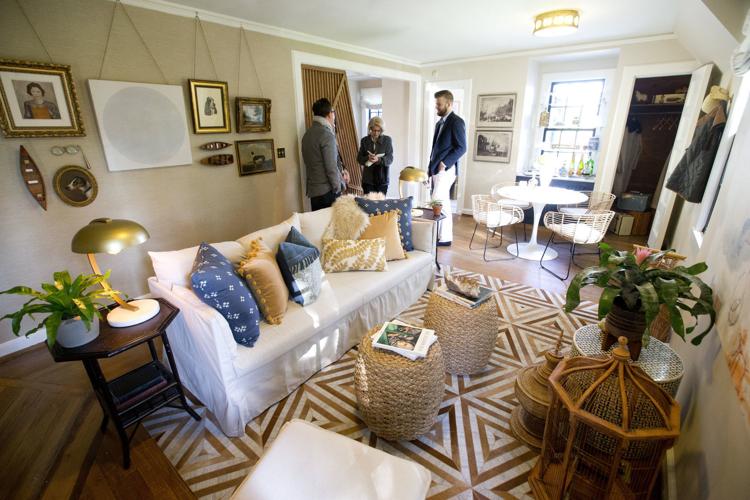 Designer Showhouse at Julian Price House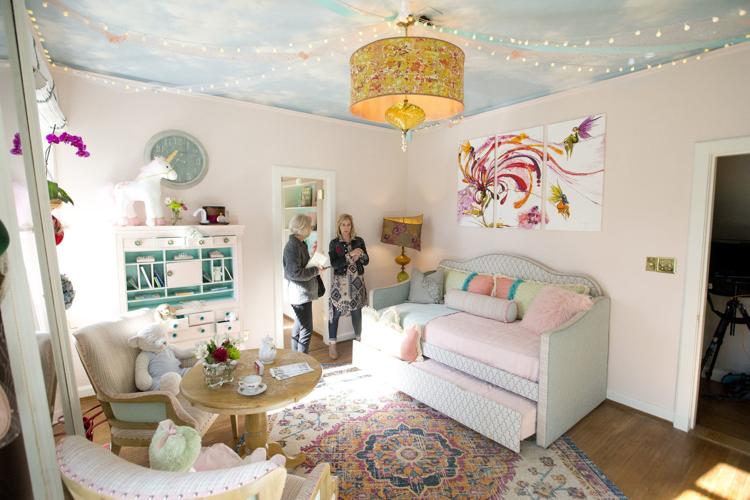 Designer Showhouse at Julian Price House
Designer Showhouse at Julian Price House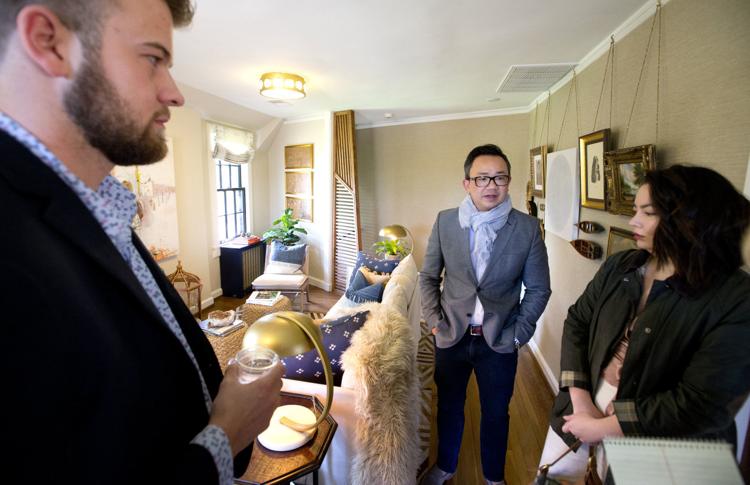 Designer Showhouse at Julian Price House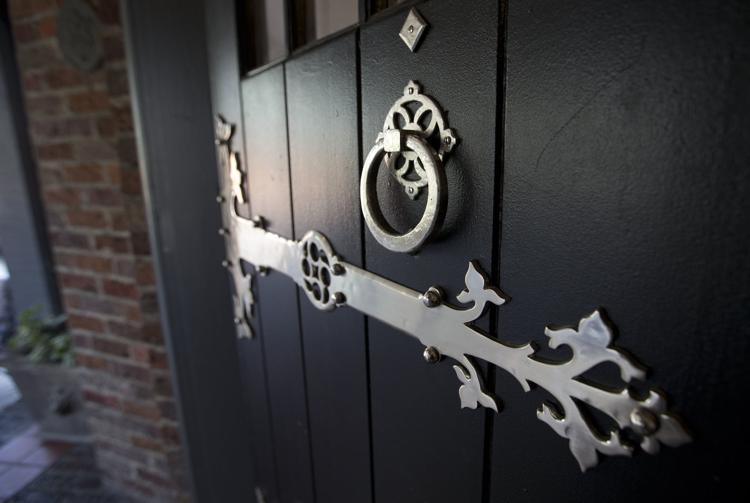 Designer Showhouse at Julian Price House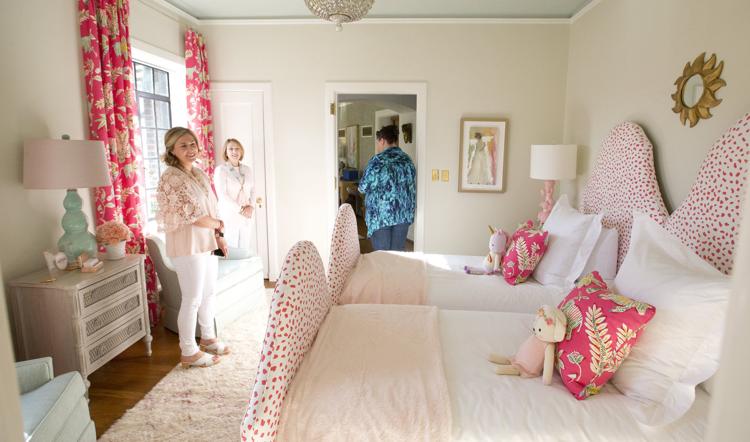 Designer Showhouse at Julian Price House