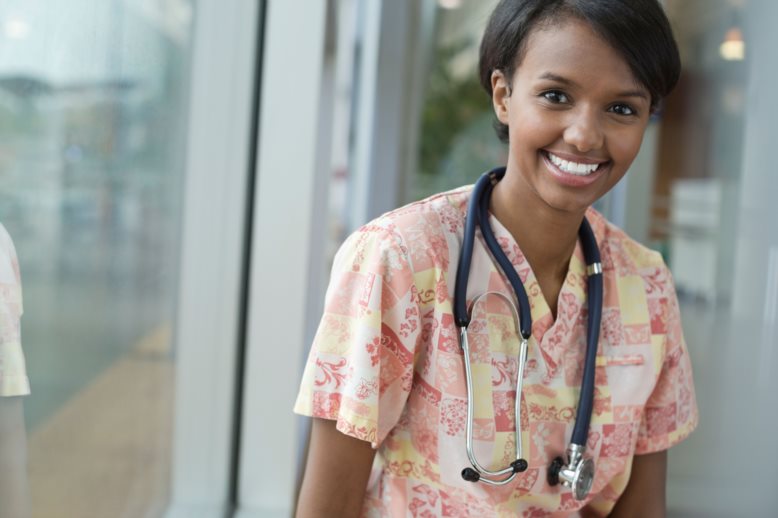 Photo Credit: Alamy Stock Photo
Baby boomers, the more than 75 million people in the U.S. born between 1944 and 1964, are starting to retire. As this generation ages and requires more advanced health care, the demand for health care occupations is expected to grow at a breakneck pace.
According to the Bureau of Labor Statistics, between 2016 and 2026, the projected employment growth among health care jobs is 15.3 percent, far outpacing the national average of 7.4 percent. In fact, more than half of the top 20 fastest-growing occupations in the U.S. are related to health care. For example, home health aide positions are expected to increase 47.3 percent and personal care aide positions are expected to increase 38.6 percent by 2026. Fortunately for job seekers, not all health-care-related occupations require a medical school degree. For individuals just starting out in their careers or looking to change industries, health care could be an excellent opportunity.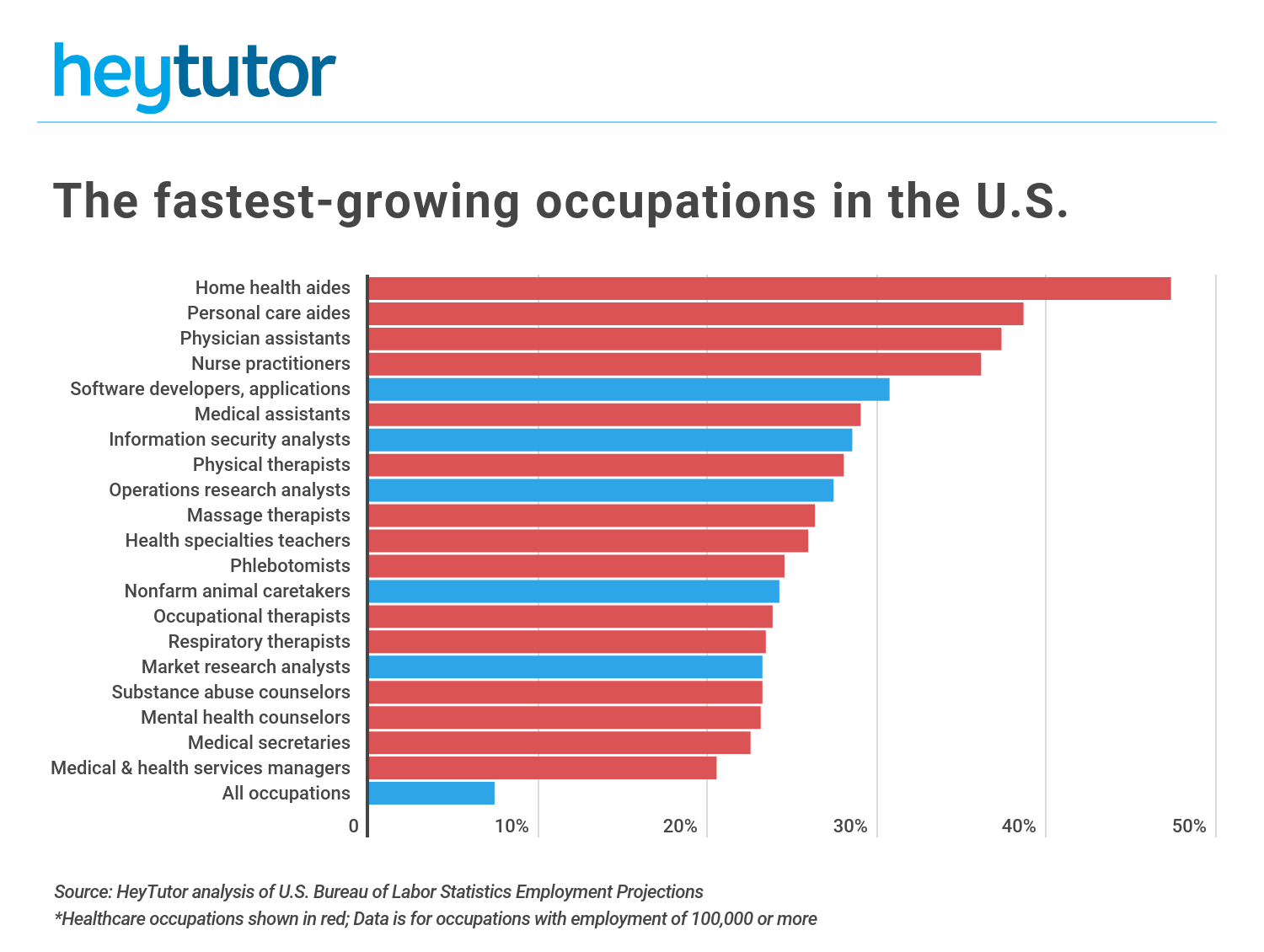 Interestingly, the growth in health care positions is not evenly distributed throughout the U.S. Among the largest U.S. states, Pennsylvania, Massachusetts, Ohio, and Michigan have disproportionately high concentrations of health care jobs. California, Texas, and Washington, on the other hand, have below average concentrations of these jobs.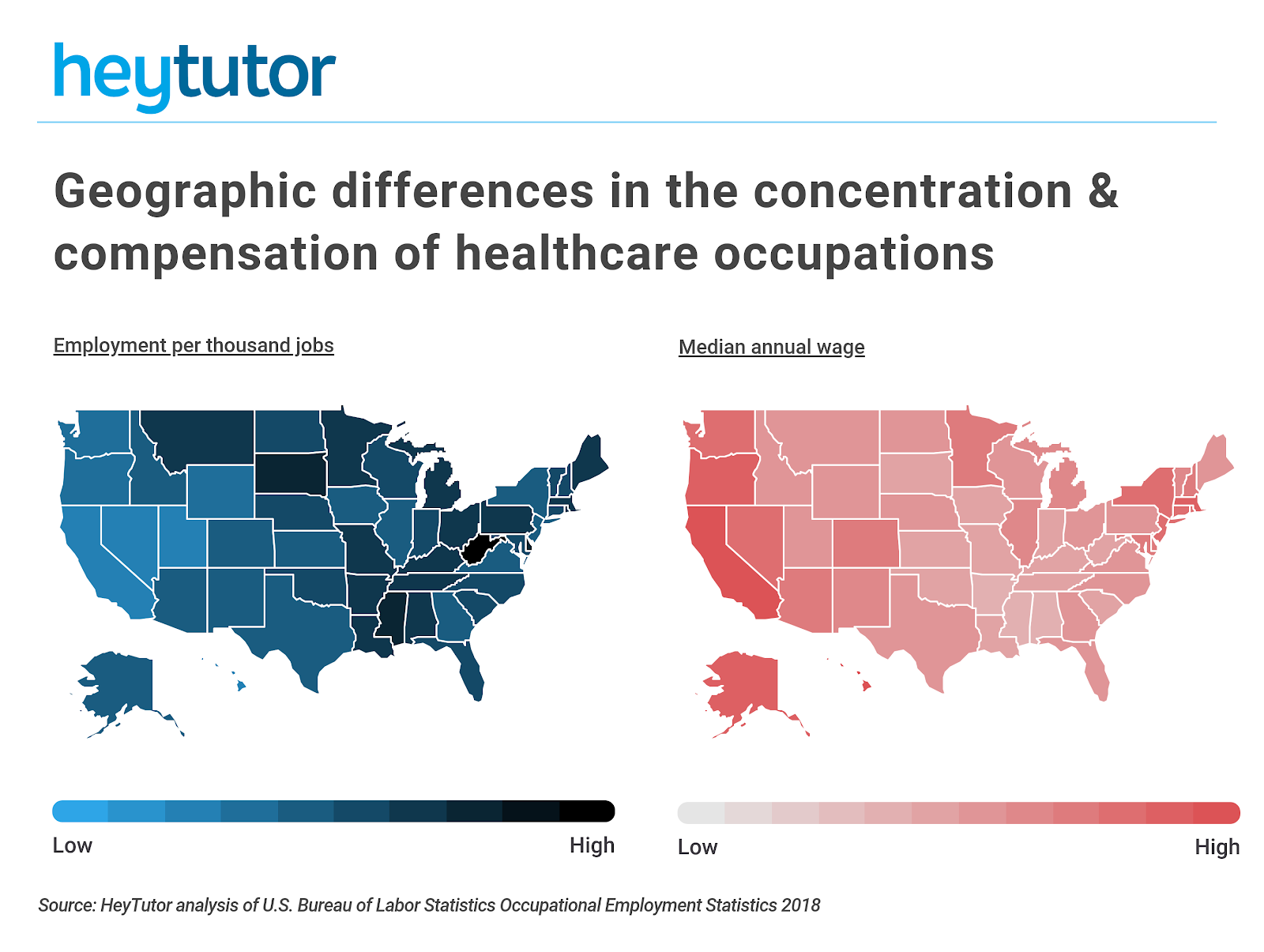 At the local level, the technology hubs of San Jose, Seattle, and San Francisco have some of the lowest concentrations of health care professionals while Southern metros like Greenville and Charlottesville have higher concentrations. Wages for health care positions also tend to be highest in the Northeast and the West Coast, and lowest in the South. For example, median annual wages range from $88,630 in California to $52,530 in Mississippi.
While the highest-paying jobs among health care practitioners do require going to medical school, there are still many high-paying jobs that don't require a medical degree. For instance, the median annual wage for health care practitioners and related occupations in the U.S. is $66,440, compared to the overall median annual wage of $38,640 for all occupations. These positions not only benefit society, but they are also in high demand and well compensated.
To find which health care jobs have the highest salaries without requiring a medical degree, tutoring firm HeyTutor analyzed data from the U.S. Bureau of Labor Statistics' Occupational Employment Statistics and Employment Projections surveys. Its researchers looked only at health care practitioners and technical occupations requiring a master's degree or less. These 10 in-demand jobs all make over $75,000 per year.